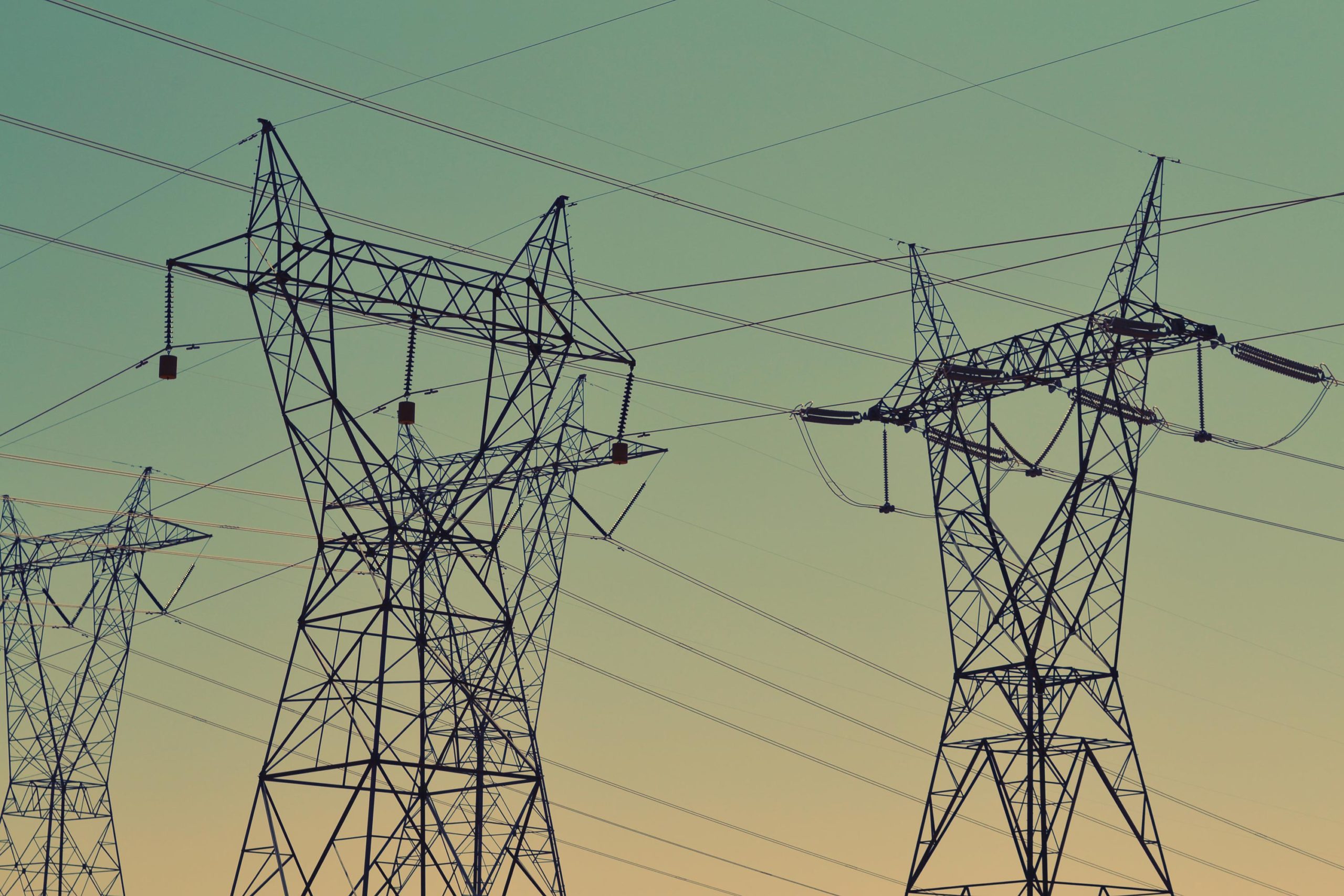 Coronavirus, Climate and a Clean Energy Transition: Is Resiliency Achievable?
In the seeds of this current tragedy lies a historic opportunity for Canada to transition to a low-carbon energy economy — away from dependence on the oil and gas sector.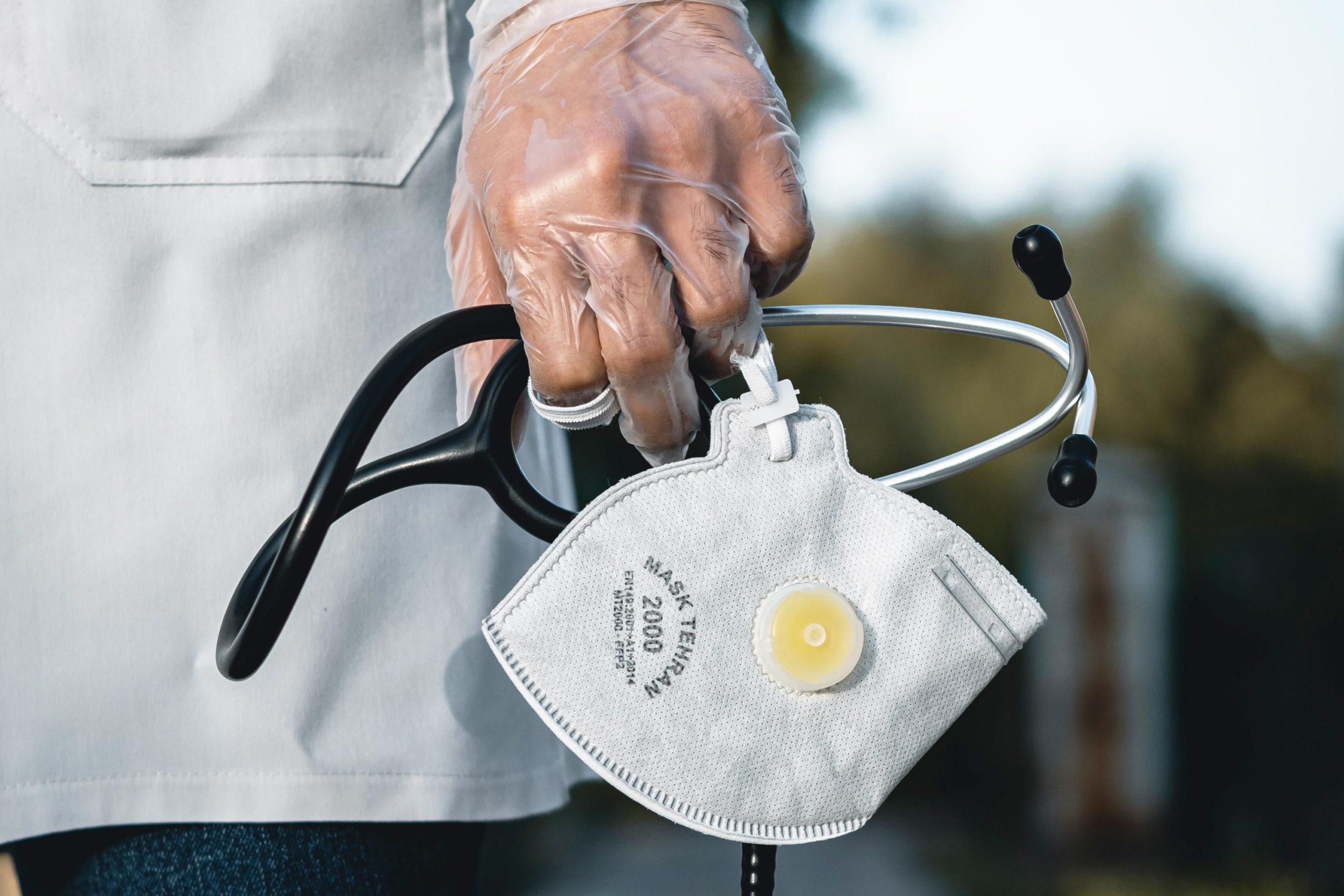 COVID-19 and Global Human Health Resources
The unprecedented global shut-down due to the pandemic of COVID-19 is exposing public health system weakness globally.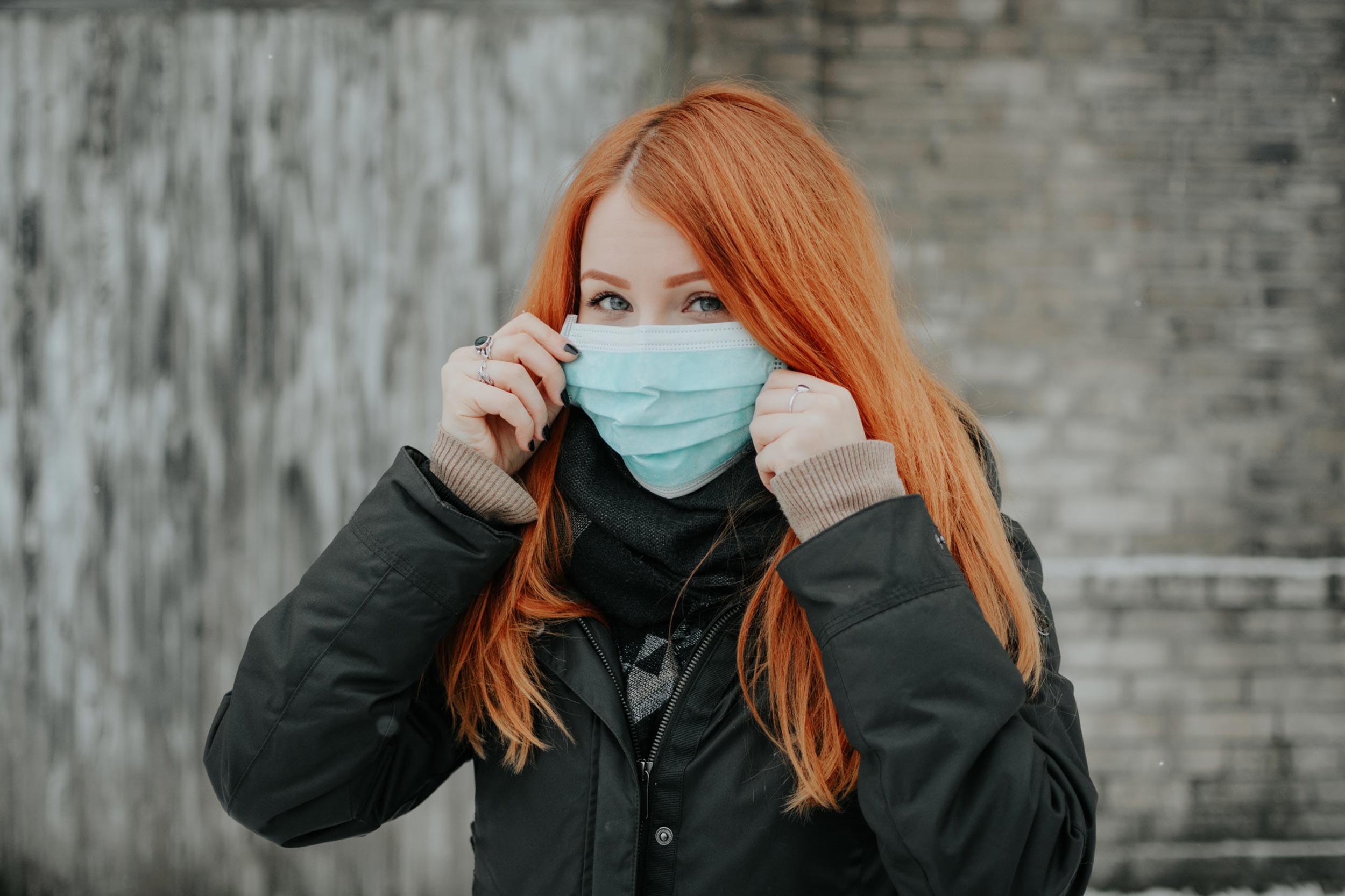 In the Aftermath of COVID-19: Policy Implications for Canada
The COVID-19 global pandemic has reinforced the need for today's policy to address humanity's future critical challenges.