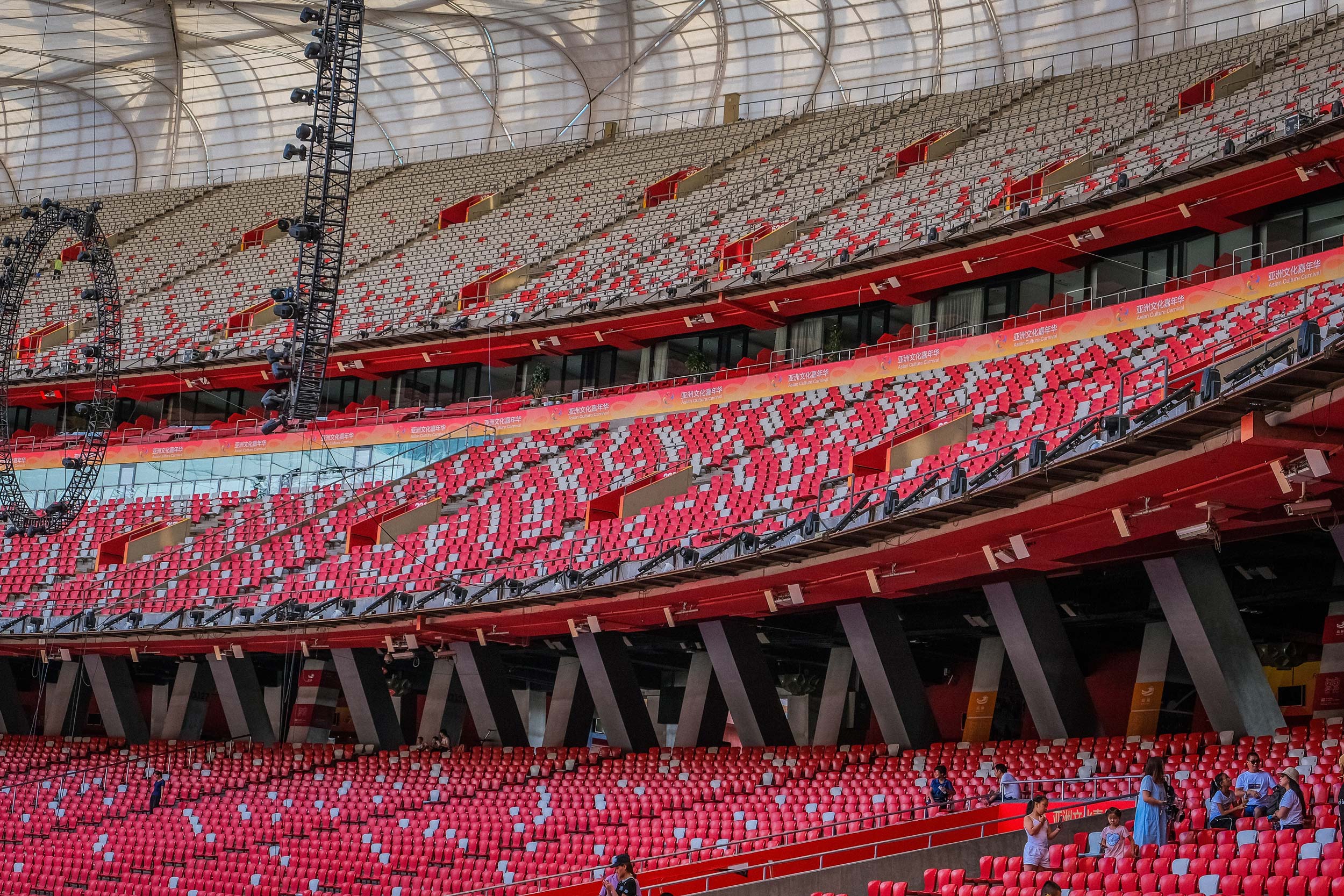 State-Sponsored Boycotts of Sport Mega Events: Considerations for Sport Governors and State Policymakers
Success in high profile international sporting competitions often generates unmatched sources of collective pride and national spirit that can unify a nation. With increased pride and national spirit, however, can also come controversy and division.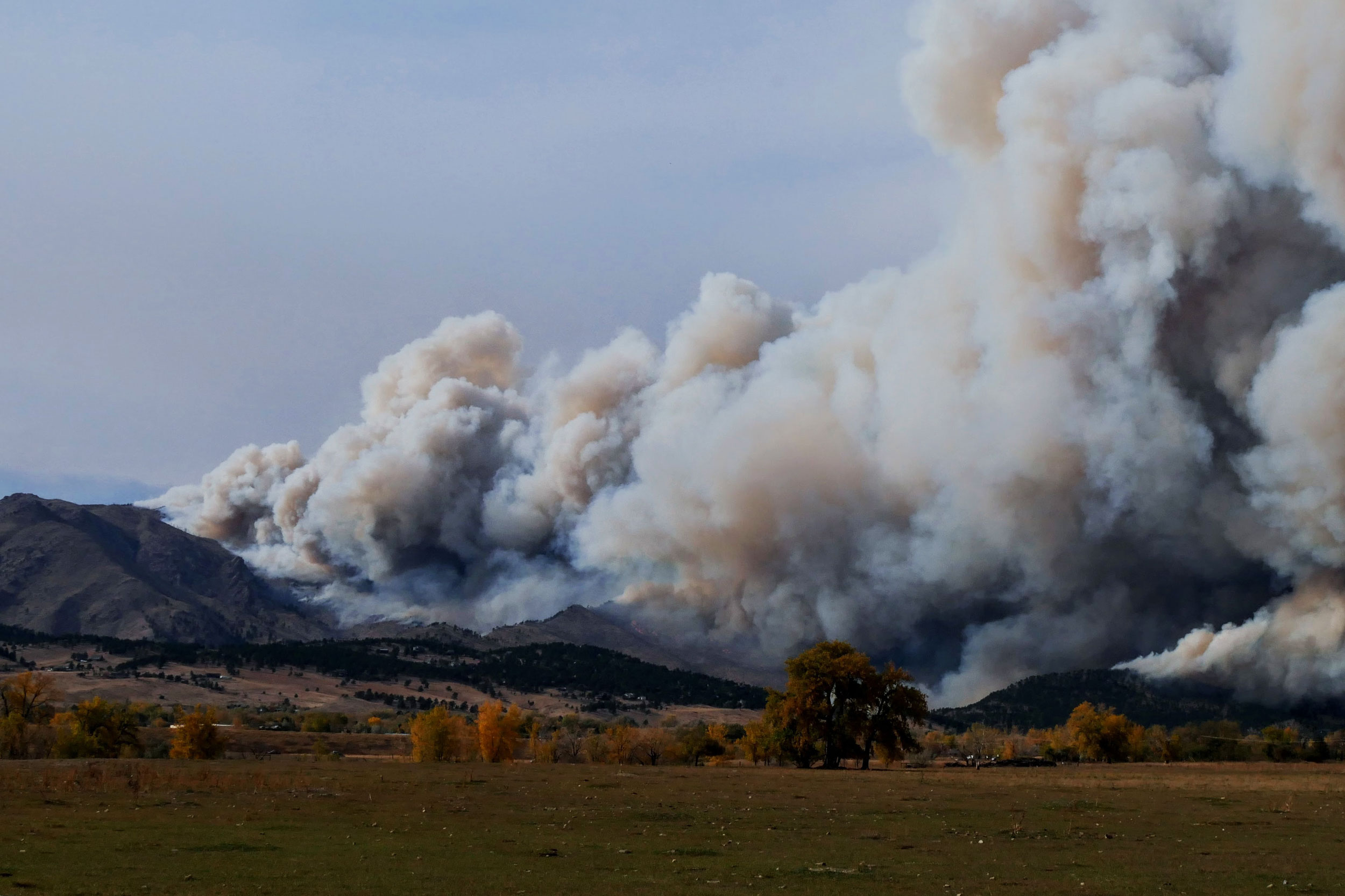 The status of the climate after COVID-19: using ethics to overcome scientific uncertainty
As pandemic restrictions ease, will we try to maintain our current lifestyles and familiar economic policies? Or, will we rise to the challenge of our time and meet the responsibility of doing things differently?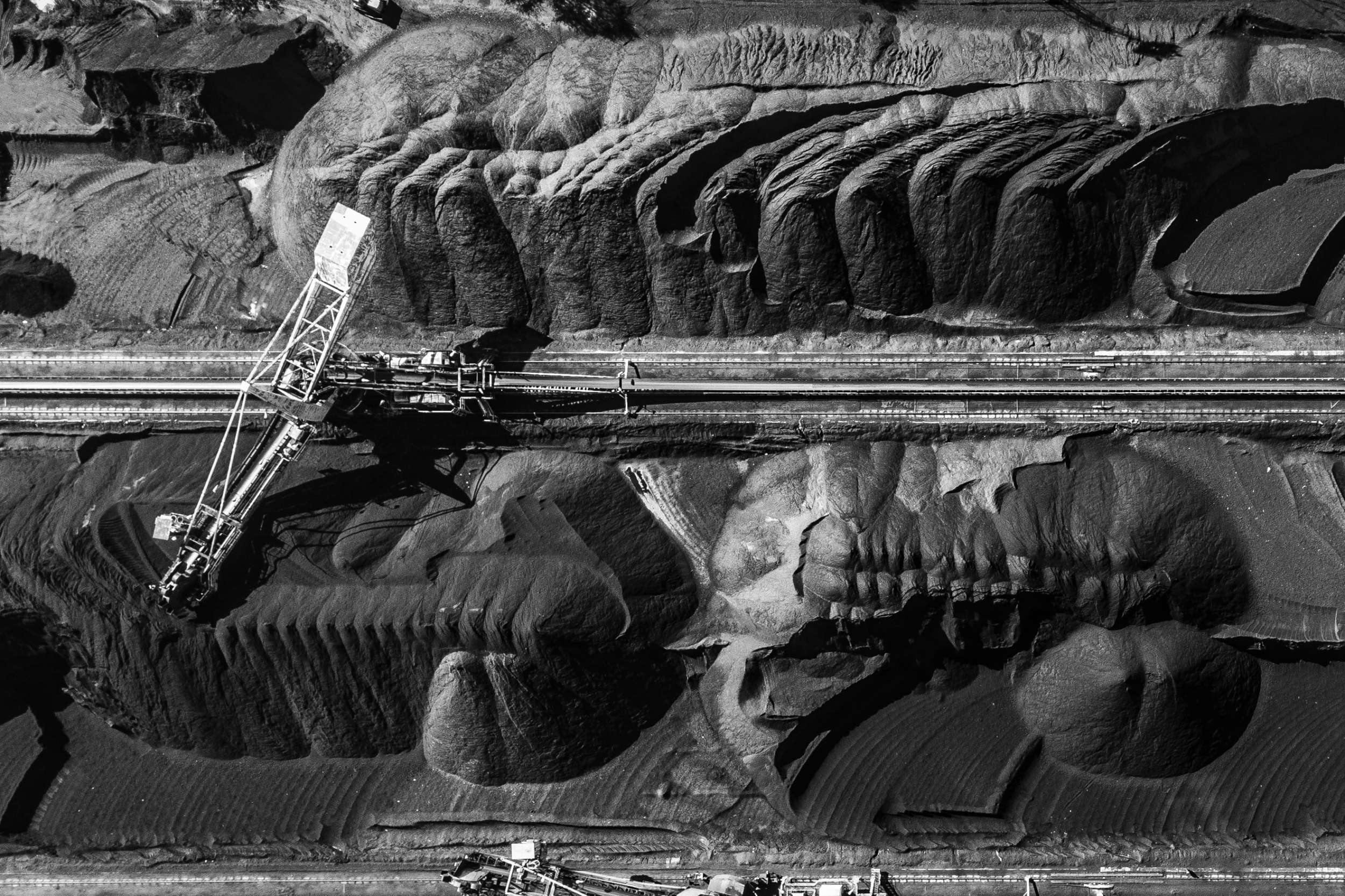 Zero Fossil Fuels Dependence Requires a National Commission
The oil and gas sector currently delivers massive economic benefits, but with an environmental sting that precludes its expansion as global targets for greenhouse gas emissions (GHGs) tighten.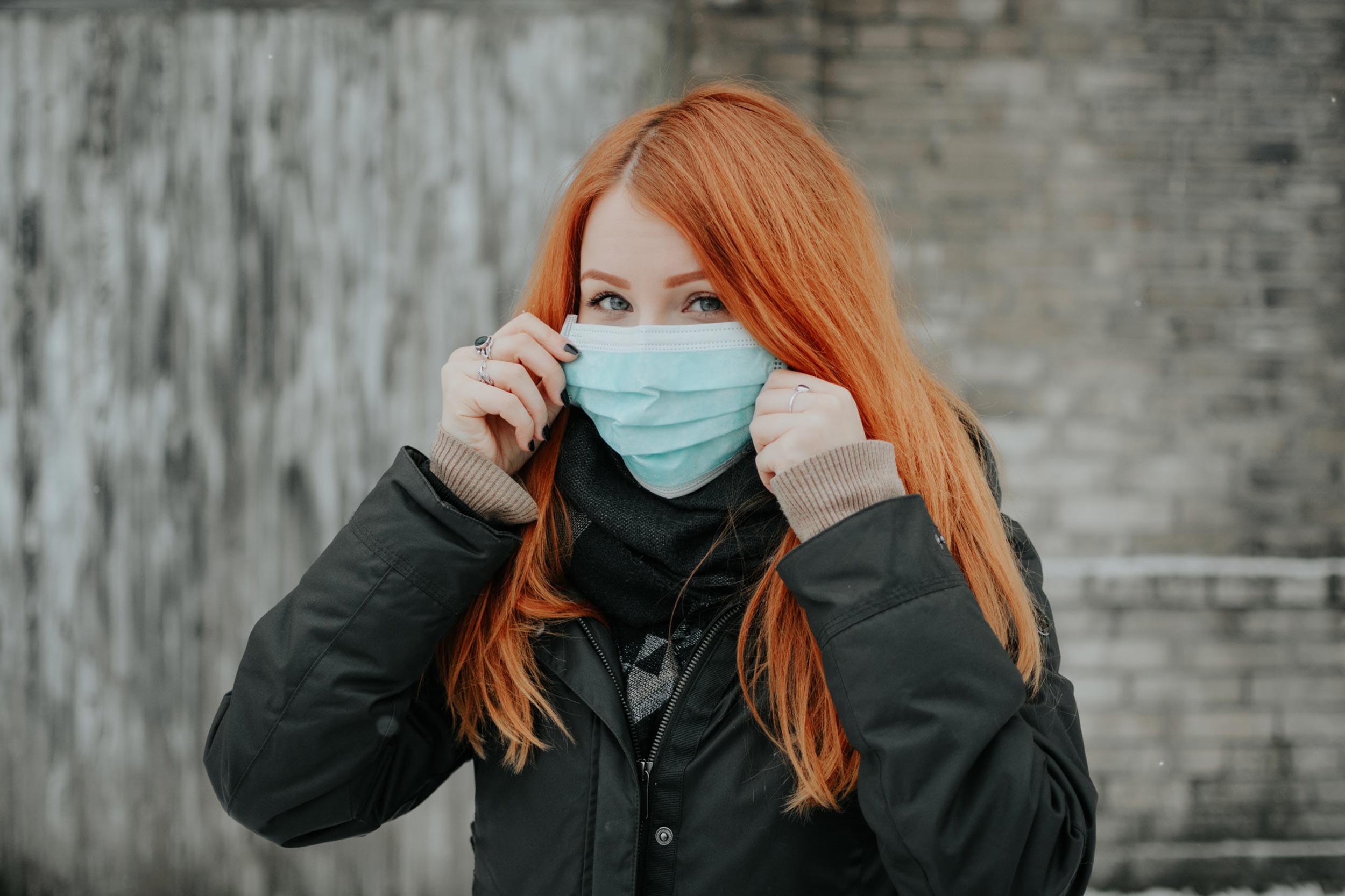 In the Aftermath of COVID-19: Policy Implications for Canada
The COVID-19 global pandemic has reinforced the need for today's policy to address humanity's future critical challenges.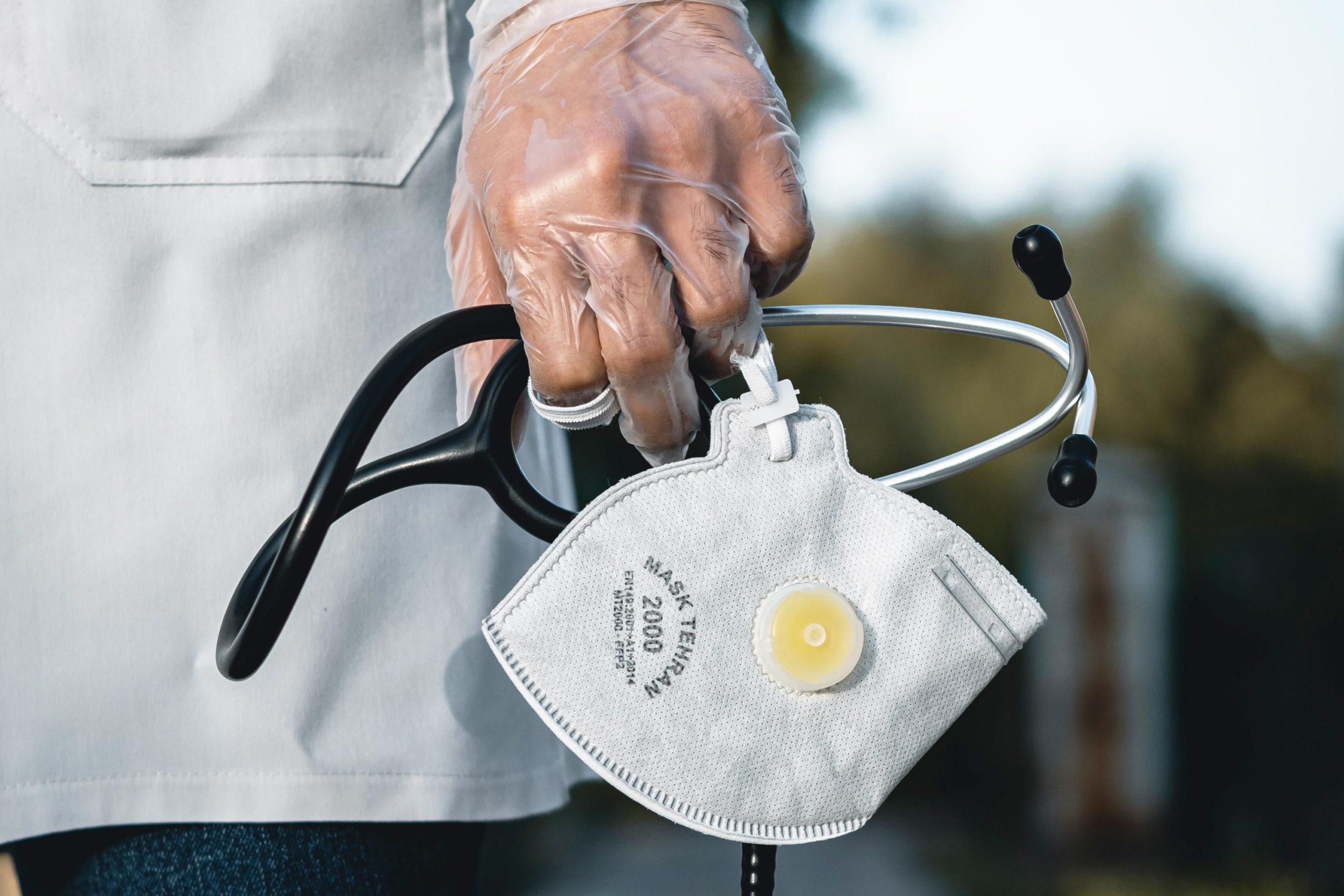 COVID-19 and Global Human Health Resources
The unprecedented global shut-down due to the pandemic of COVID-19 is exposing public health system weakness globally.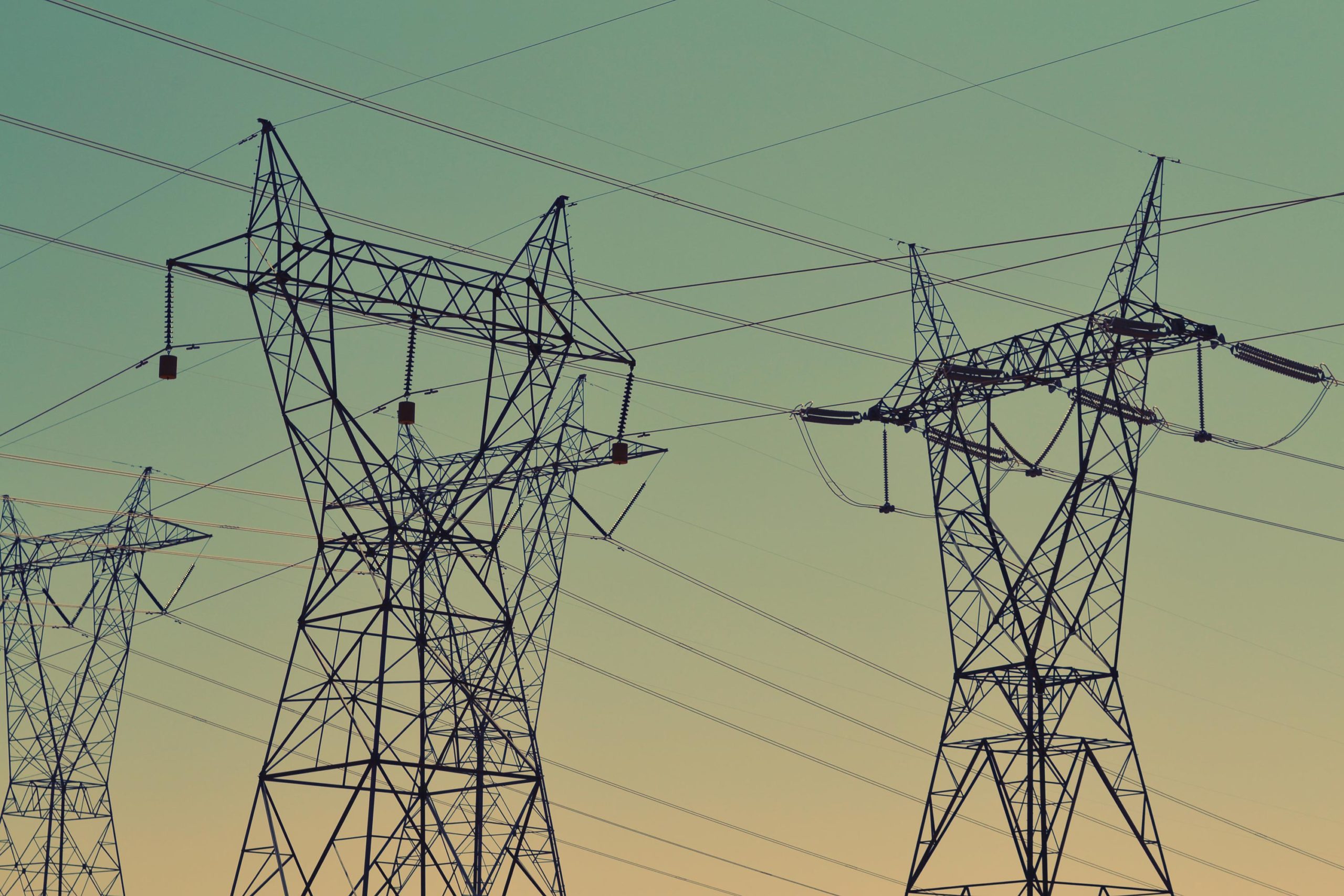 Coronavirus, Climate and a Clean Energy Transition: Is Resiliency Achievable?
In the seeds of this current tragedy lies a historic opportunity for Canada to transition to a low-carbon energy economy — away from dependence on the oil and gas sector.