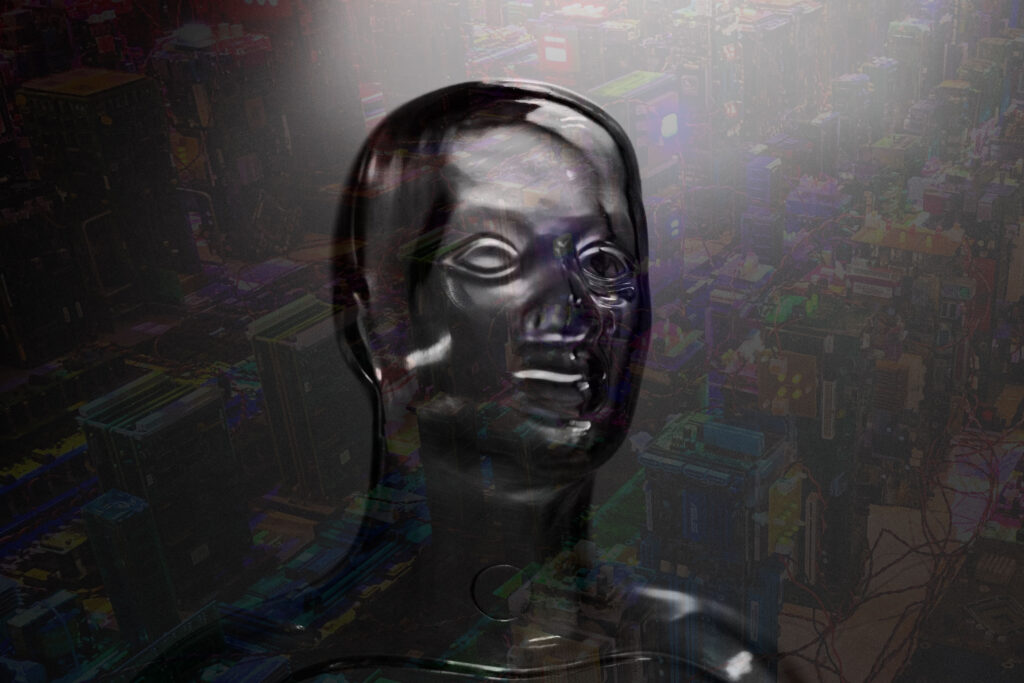 |
Ann Fitz-Gerald, Dmytro Chumachenko, Halyna Padalko and Vijay Ganesh
As AI technology evolves rapidly, concerns over its potential threats and the necessity for regulatory mechanisms have become central to the global conversation.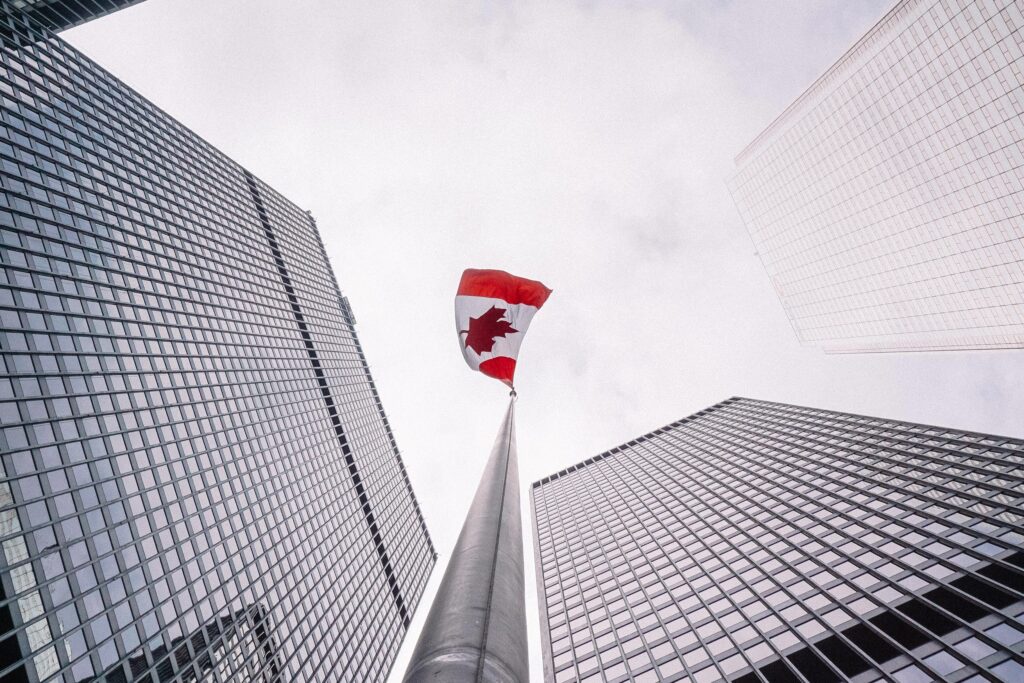 |
Brandon Dickson
This paper will evaluate a number of public service pension plans from across Canada to understand how RI is incorporated into their investment policies.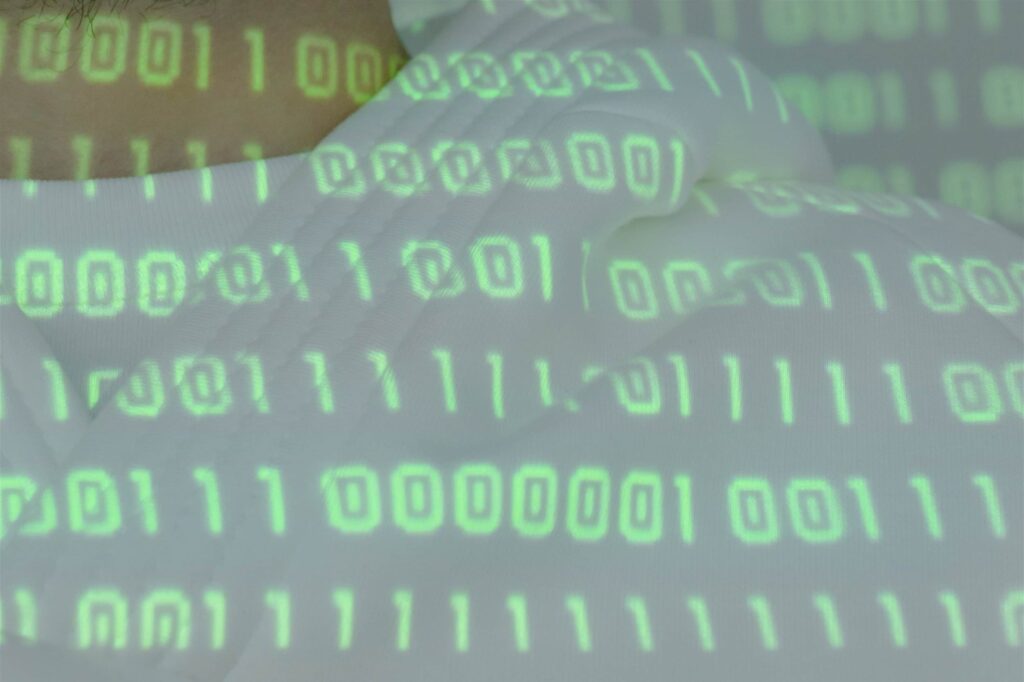 |
M. Tamer Özsu
Data science has emerged as a promising field to leverage the large volumes of data collected from multiple sources. This paper provides a systematic framing of the field to assist policy makers in developing proper initiatives.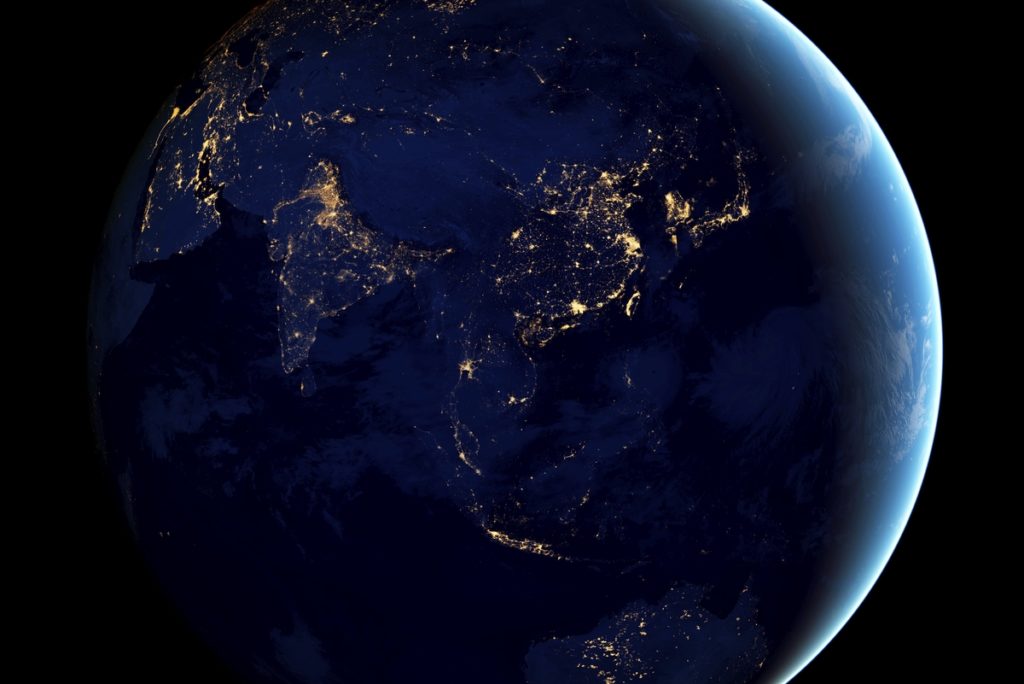 |
Randolph Mank
What is written on paper is of far less value than our actions and the tangible assets we bring to the global table. It often takes a crisis to generate real action.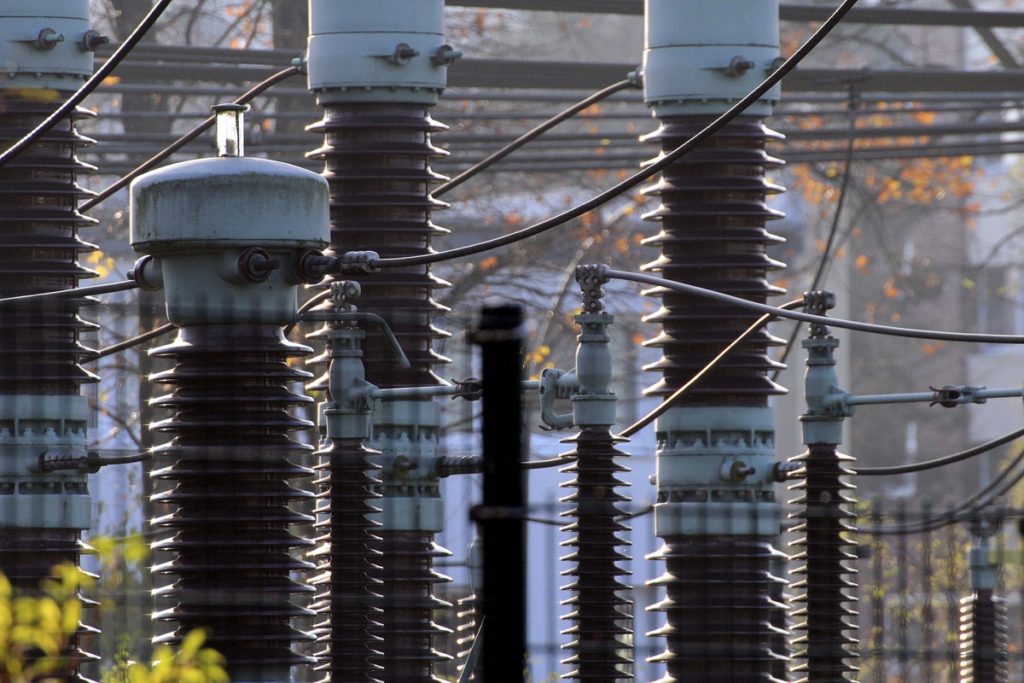 |
Jatin Nathwani and Burak Guler
The Russia-Ukraine war raises the question: what should the EU do with its energy infrastructure and fossil-fuels? We argue against massive investments in additional natural gas infrastructure for increasing supply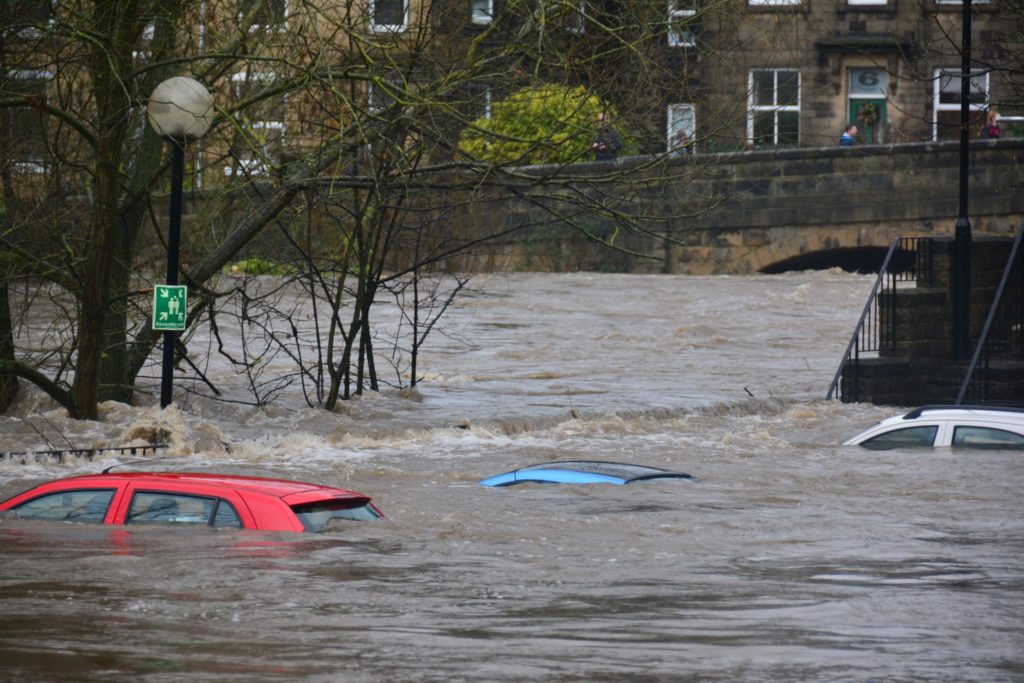 |
Ryan Katz-Rosene and Andrew Heffernan
While debates about the true impact of globalization on the global environment continue, some scholars have come to ask about the inverse relationship: How might ecological breakdown influence globalization?