|
Warren Parker and Jill Barclay
In China, Hong Kong, Taiwan and South Korea, a combination of disciplined and proactive responses led to early containment of initial COVID-19 outbreaks.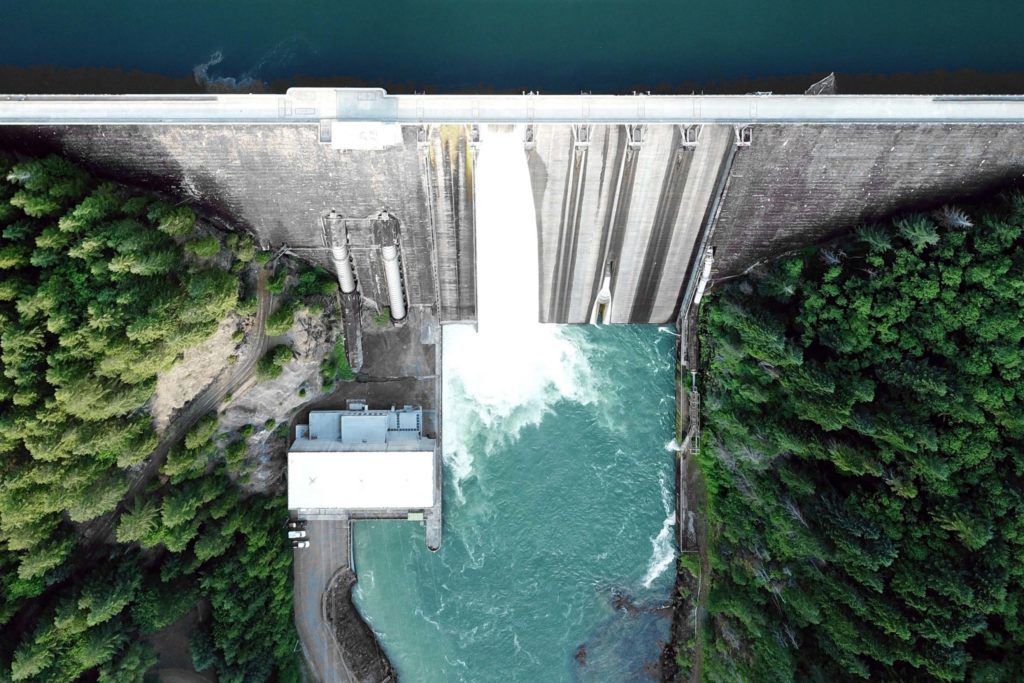 |
Jatin Nathwani and Raynier Ramasra
The politicians and policy makers who will be tasked with addressing Canada's future fiscal situation likely have not yet begun their careers.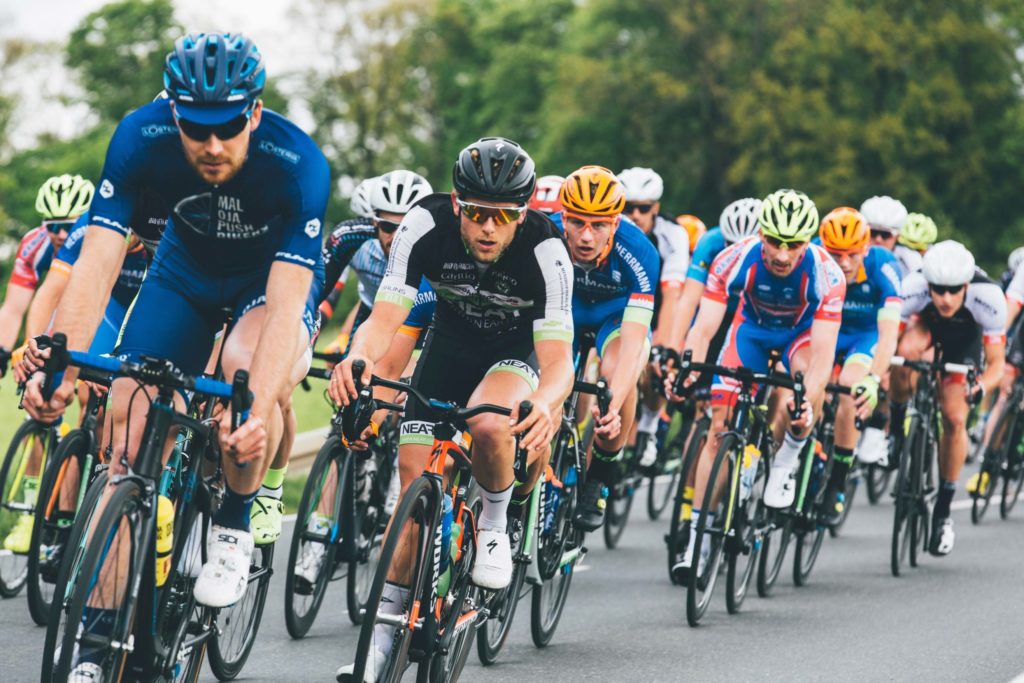 |
Tim Elcombe
The inherent socio-political tension of sport — that it simultaneously matters and doesn't matter — is never more apparent than times like the current COVID-19 crisis.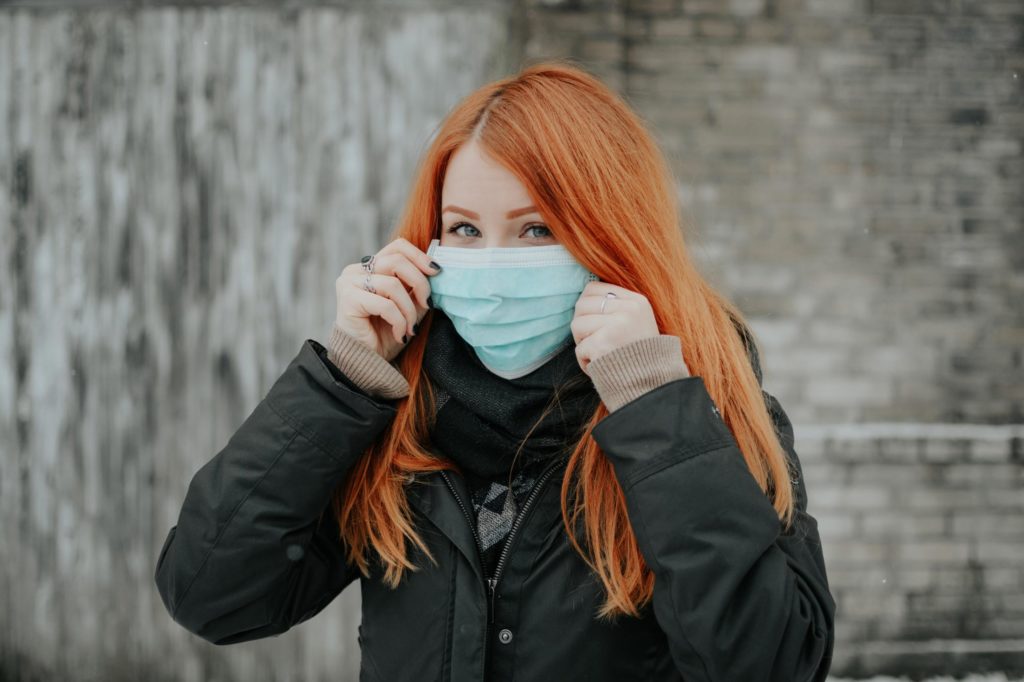 |
Ann Fitz-Gerald*
The COVID-19 global pandemic has reinforced the need for today's policy to address humanity's future critical challenges.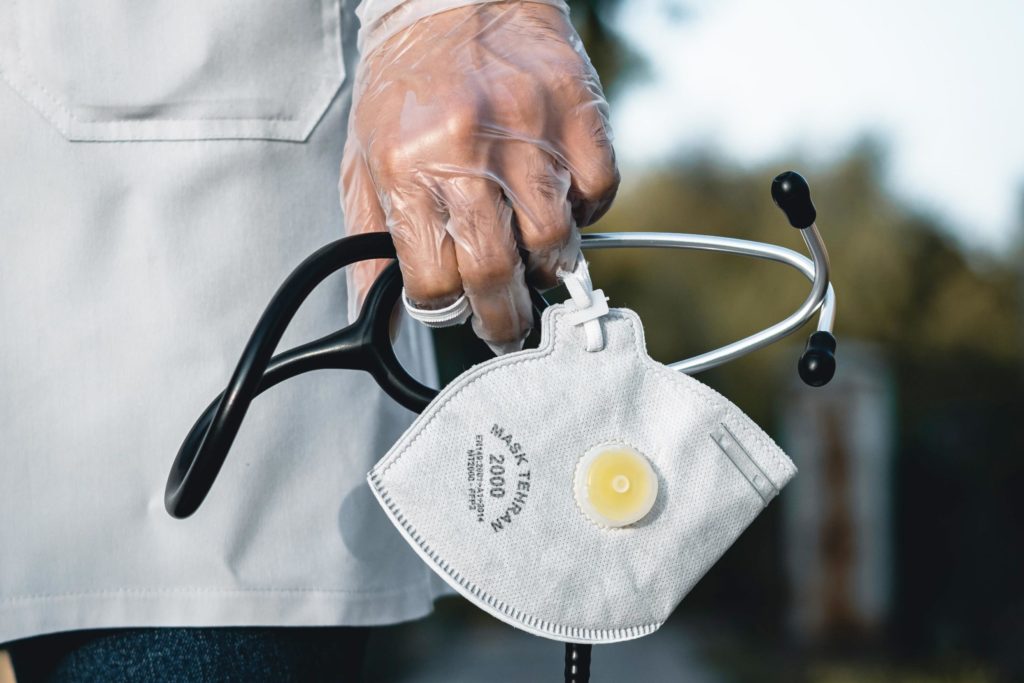 |
Margaret Walton-Roberts
The unprecedented global shut-down due to the pandemic of COVID-19 is exposing public health system weakness globally.
|
Jatin Nathwani
In the seeds of this current tragedy lies a historic opportunity for Canada to transition to a low-carbon energy economy — away from dependence on the oil and gas sector.