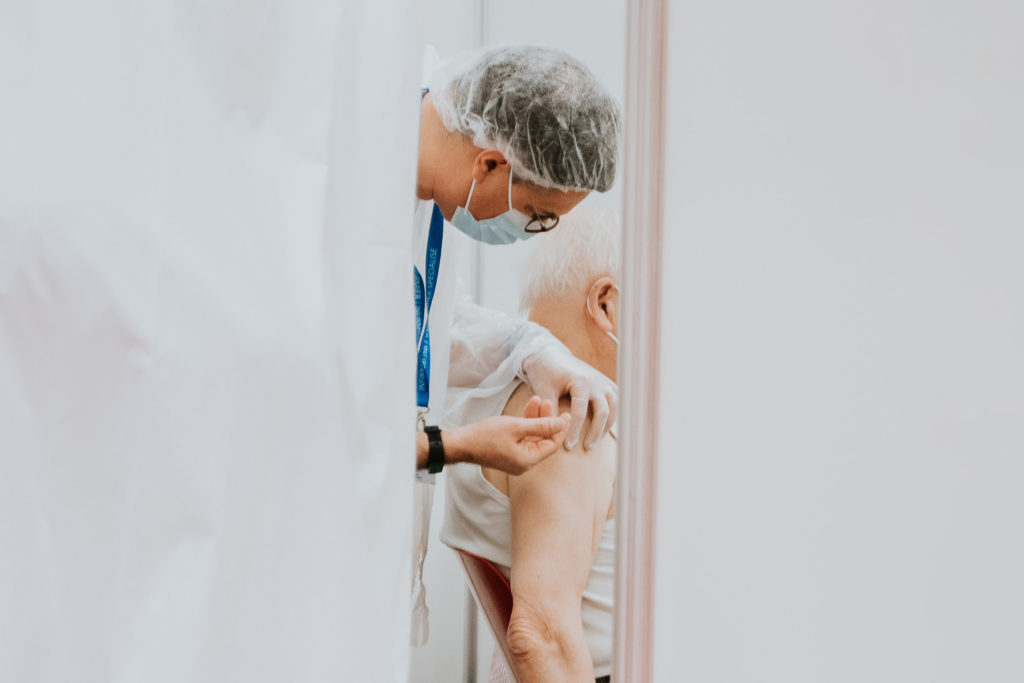 |
Stephanie DeWitte-Orr & Alan Whiteside This paper offers a brief history of viral pandemics and the science of the COVID-19 virus. After reviewing COVID-19's economic, social, psychological and political impacts, we touch on the implications for health care. Finally, we look at the need for a global, integrated approach that requires new multi-disciplinary thinking, and what this means for policy makers.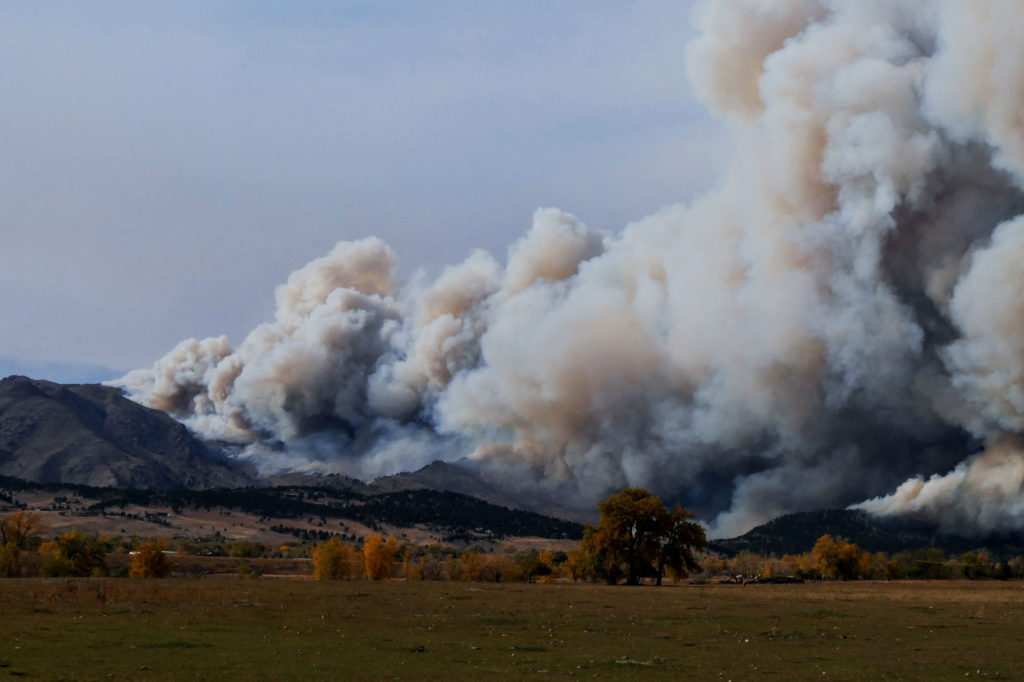 |
Hind A. Al-Abadleh and Stephen F. Haller As pandemic restrictions ease, will we try to maintain our current lifestyles and familiar economic policies? Or, will we rise to the challenge of our time and meet the responsibility of doing things differently, to address socio-economic inequities and environmental calamities?
|
Tim ElcombeSuccess in high profile international sporting competitions often generates unmatched sources of collective pride and national spirit that can unify a nation. With increased pride and national spirit, however, can also come controversy and division.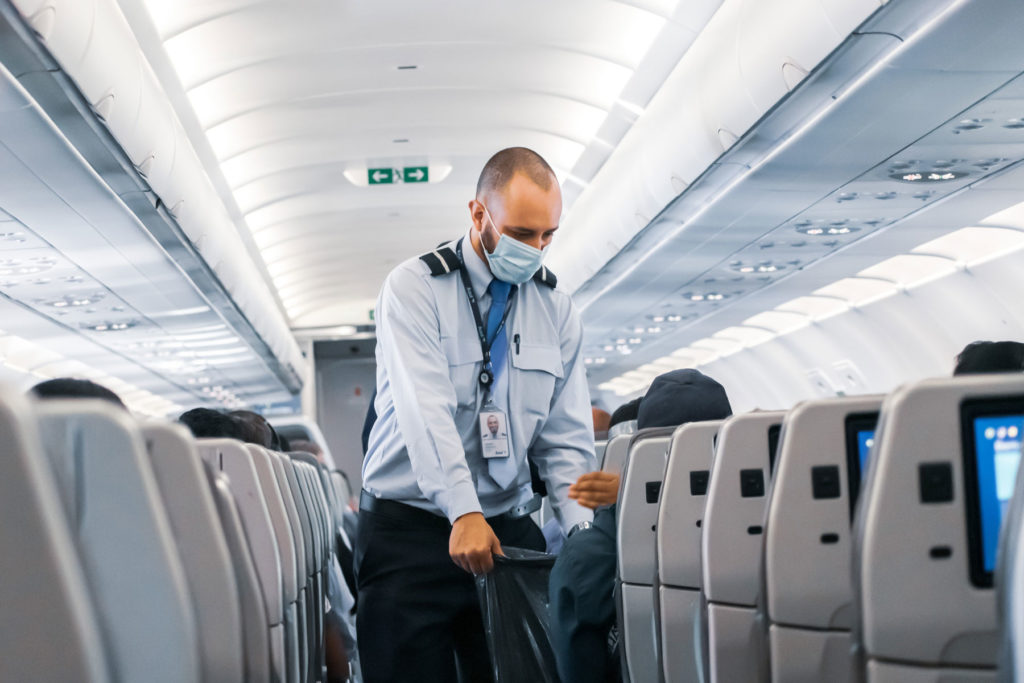 |
Alan WhitesideIn this article, I set out the processes, as they were enforced in May 2021, for the journey from the UK to Canada. It is a reflection on the past year, the lessons learnt, and the bizarre experience of travelling in a time of plague.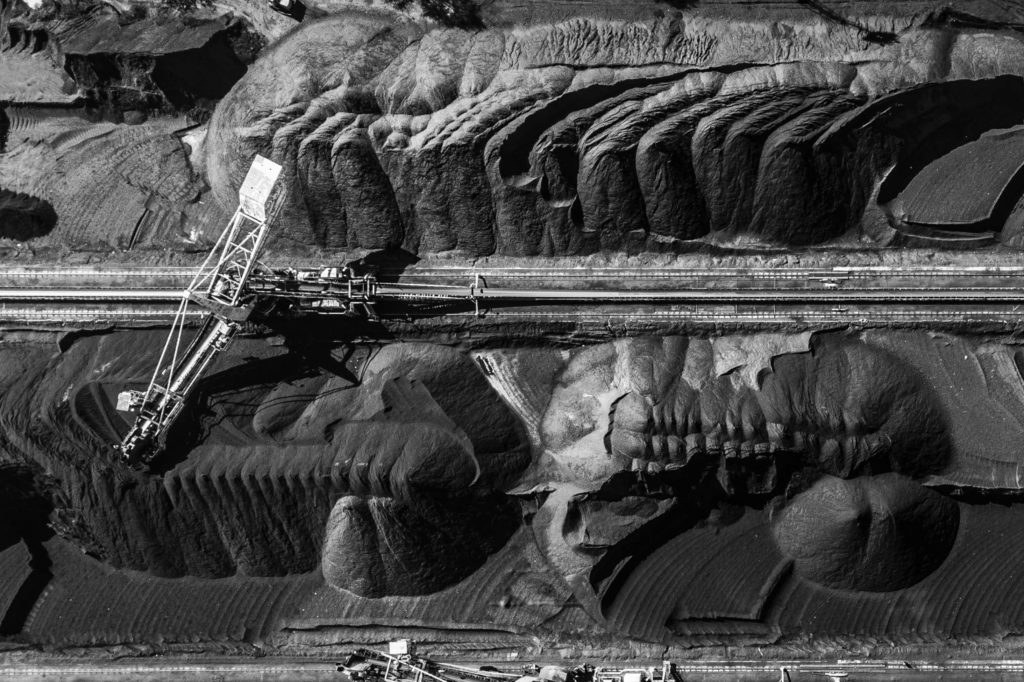 |
Jatin Nathwani and Ann Fitz-GeraldCanada's dependence on fossil fuels is both a blessing and a curse: the oil and gas sector currently delivers massive economic benefits, but with an environmental sting that precludes its expansion as global targets for greenhouse gas emissions (GHGs) tighten.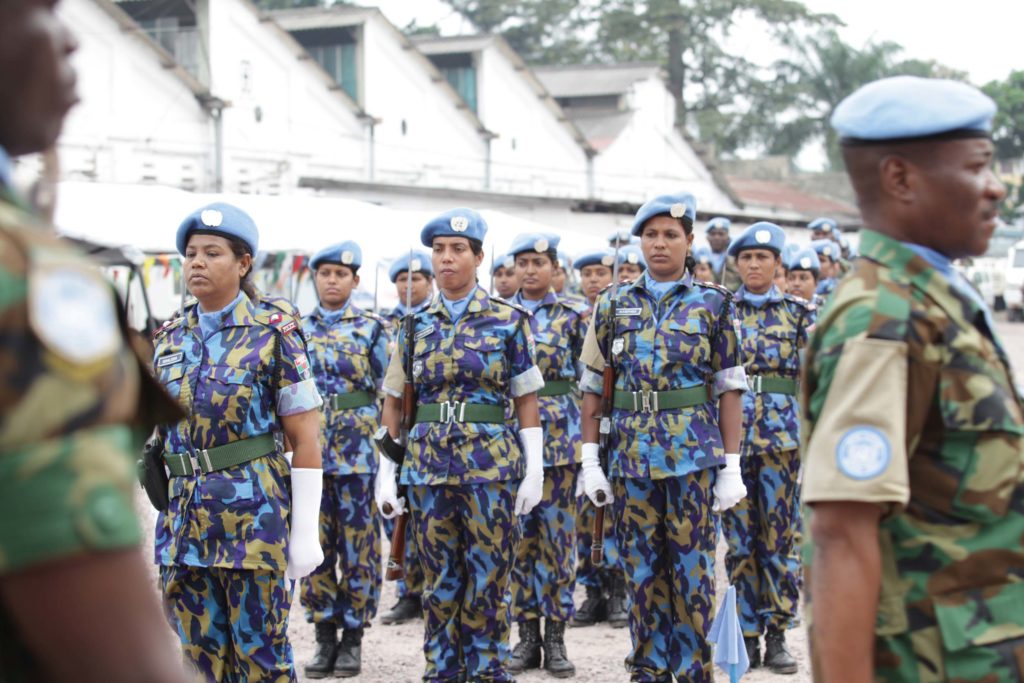 |
Timothy Donais and Sarah MurrayEven as the protection of civilians (PoC) and the Women, Peace and Security (WPS) agendas have become part of the UN, the organization still struggles to shed a reputation for being unable to protect women in conflict zones; not only from armed factions but from its own personnel.