The Balsillie Papers provides clear, concise, peer-reviewed articles about today's most complex issues in global governance and international affairs.
Conceptualizing Technology Governance: An Ecosystem Perspective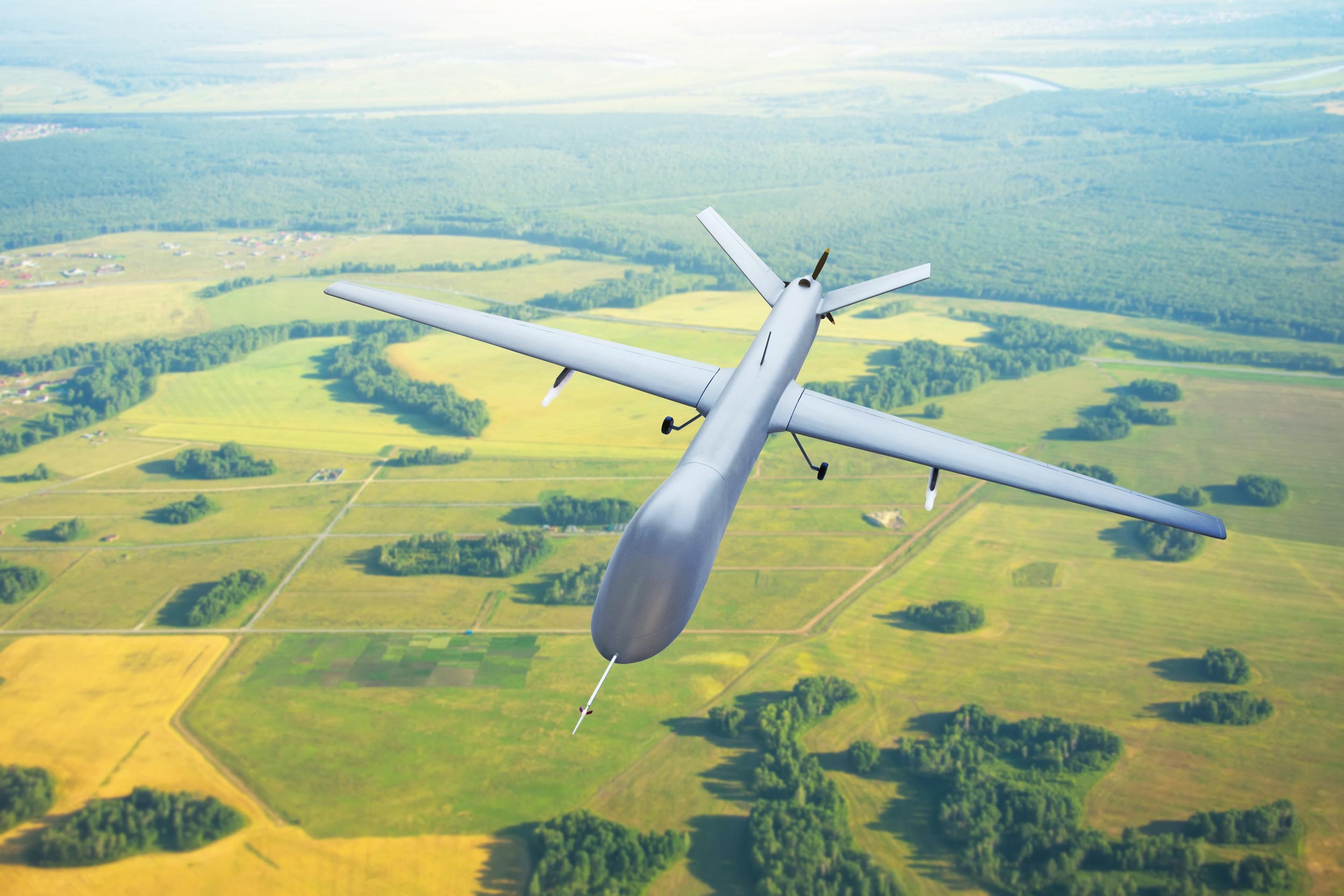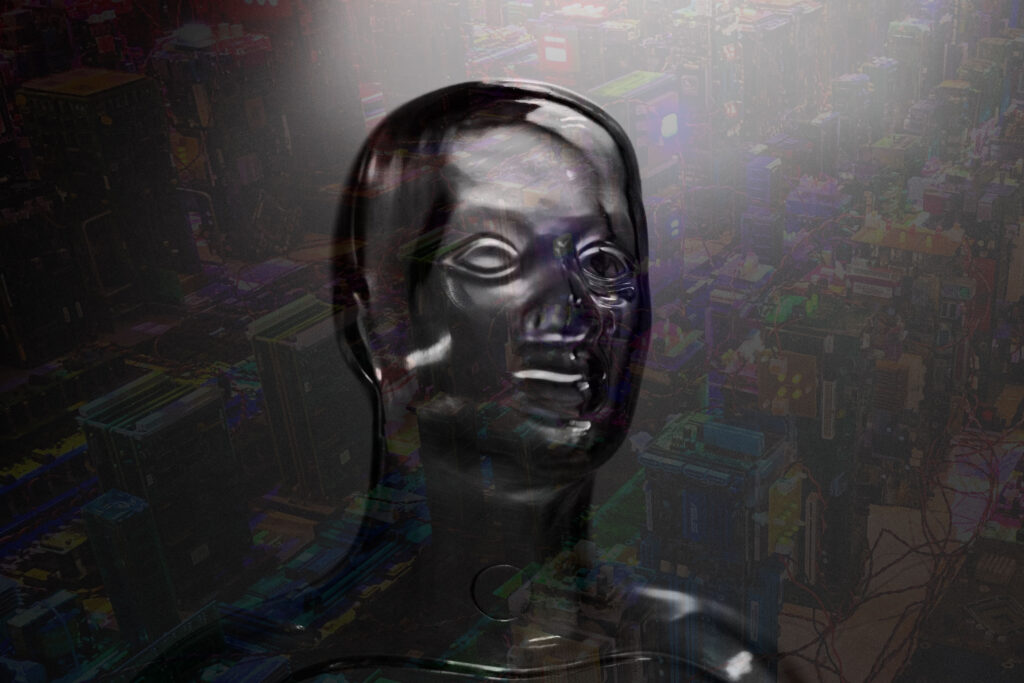 Ann Fitz-Gerald, Dmytro Chumachenko, Halyna Padalko and Vijay Ganesh
As AI technology evolves rapidly, concerns over its potential threats and the necessity for regulatory mechanisms have become central to the global conversation.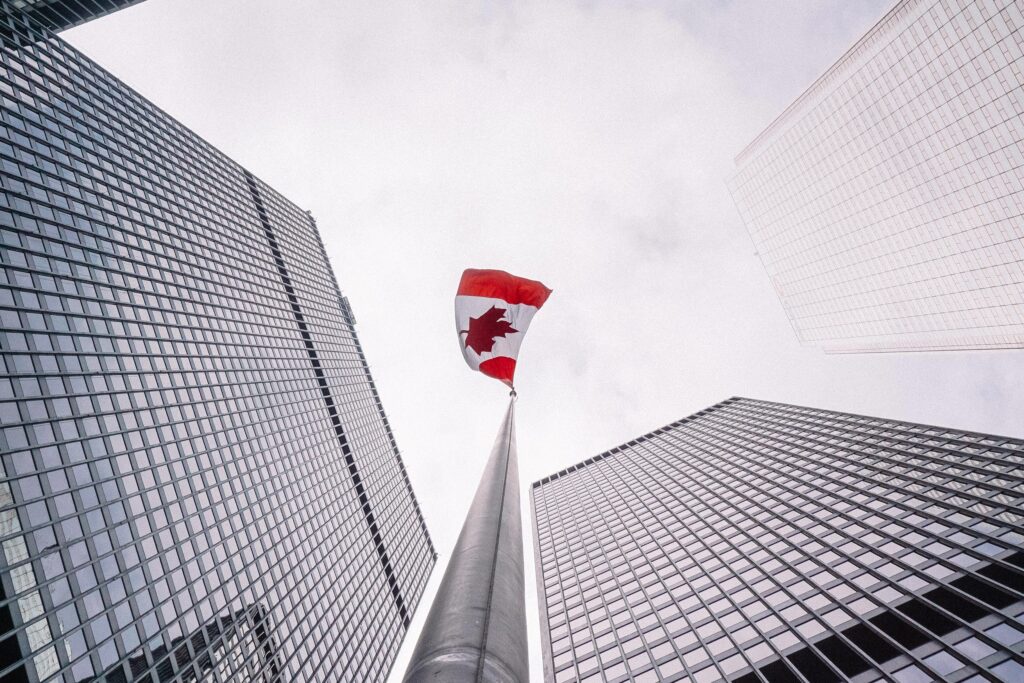 Brandon Dickson
This paper will evaluate a number of public service pension plans from across Canada to understand how RI is incorporated into their investment policies.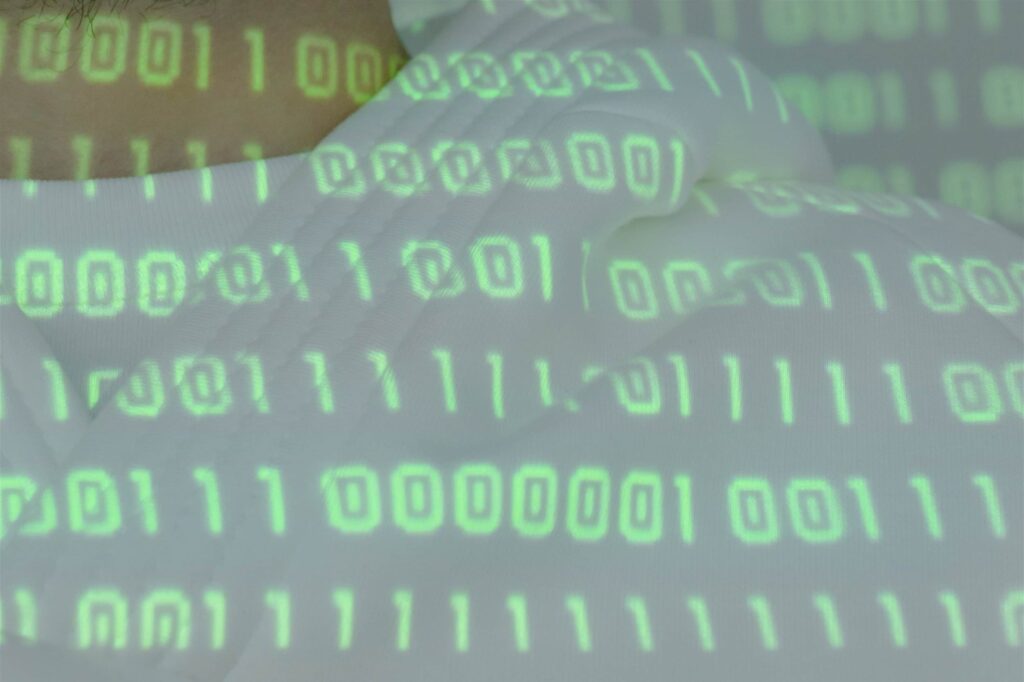 M. Tamer Özsu
Data science has emerged as a promising field to leverage the large volumes of data collected from multiple sources. This paper provides a systematic framing of the field to assist policy makers in developing proper initiatives.