The Balsillie Papers provides clear, concise, peer-reviewed articles about today's most complex issues in global governance and international affairs.
Fostering a sustainable recovery in spite of 'preconditions': Five questions that need answering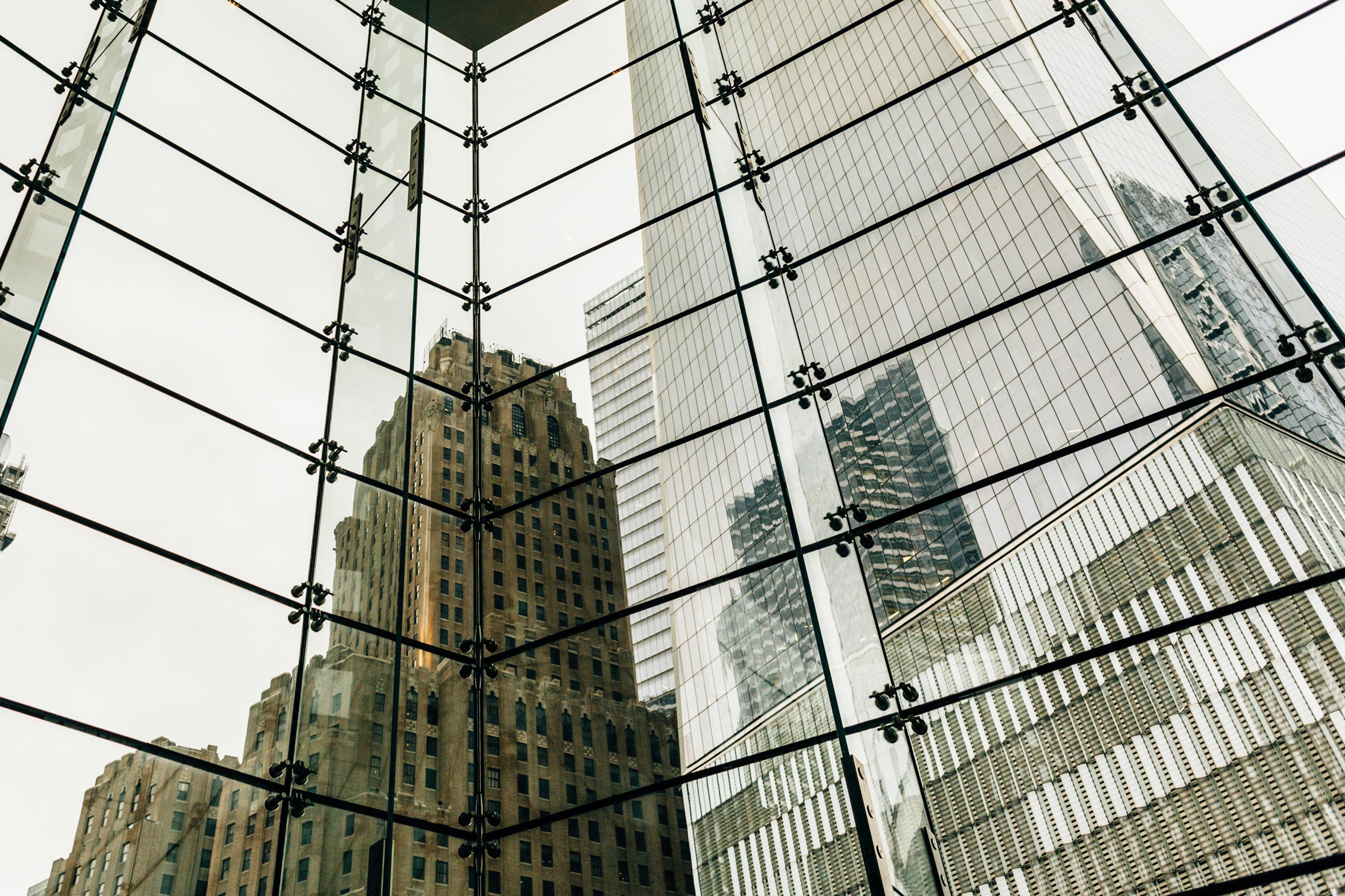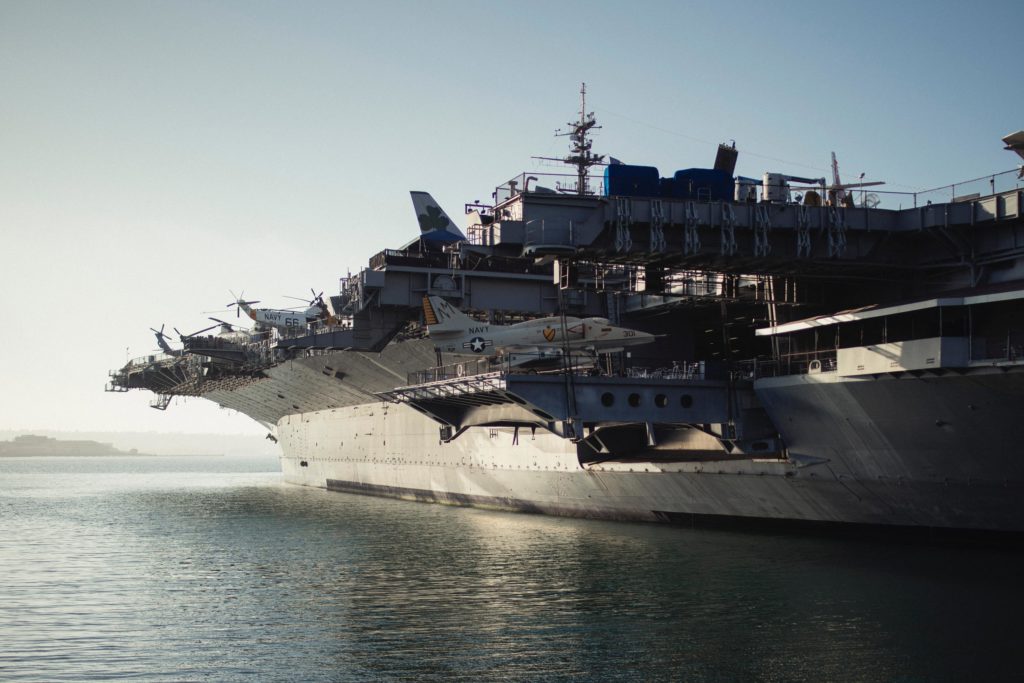 Simon Dalby
The difficulties many states are having in dealing with both the COVID-19 pandemic and the climate emergency suggests that contemporary security institutions have not been adequately prepared to deal with the novel circumstances of the twenty first century.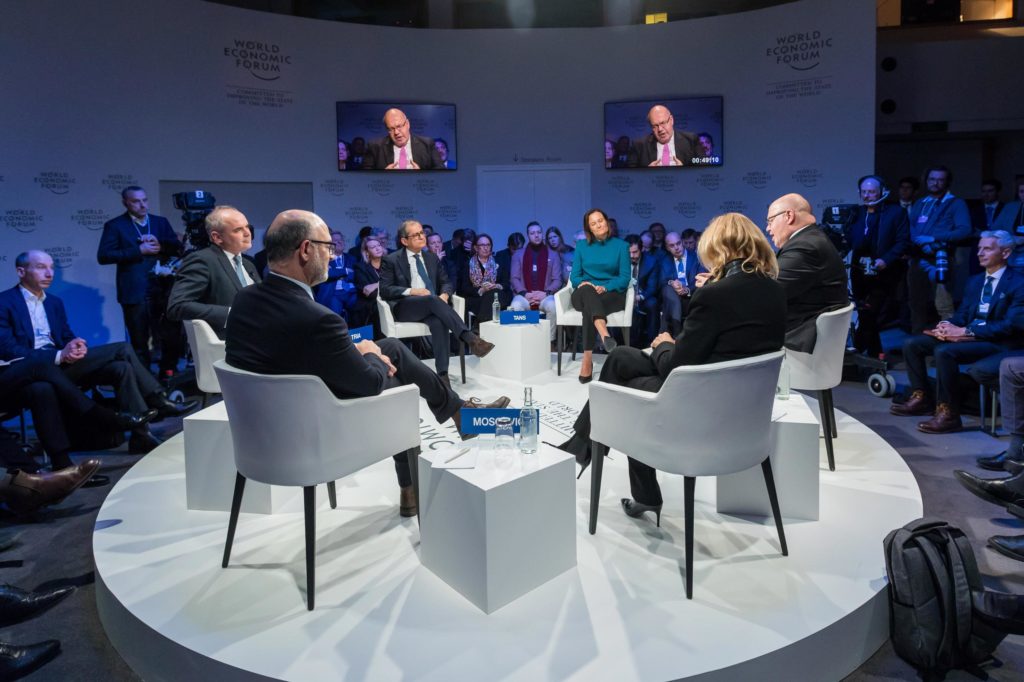 Laura Krizan and Neil Arya
As nations around the world seek to cope with the COVID-19 pandemic, it has become apparent that the toolbox of modalities employed is greatly dependent on the political leadership in question.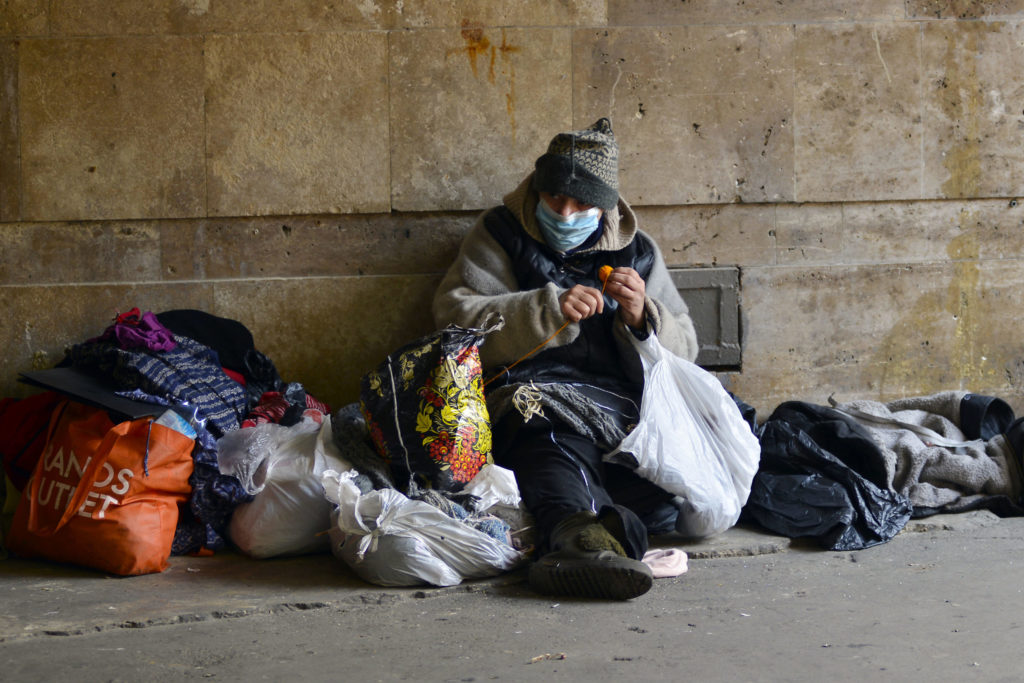 Alexandra Giorgis-Audrain and Neil Arya
Canada needs a long-term solution to homelessness.