The Balsillie Papers provides clear, concise, peer-reviewed articles about today's most complex issues in global governance and international affairs.
The status of the climate after COVID-19: using ethics to overcome scientific uncertainty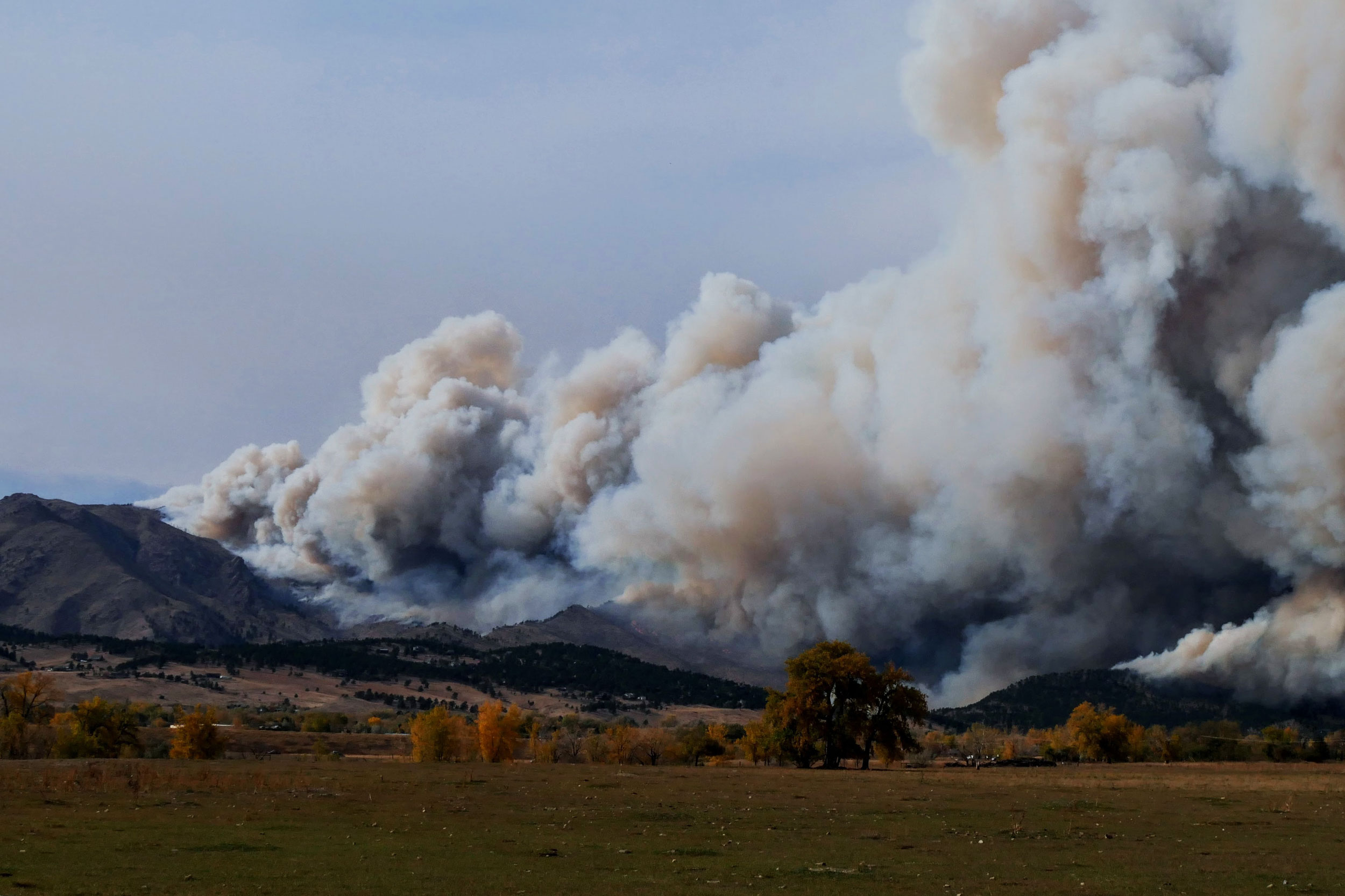 Tim ElcombeSuccess in high profile international sporting competitions often generates unmatched sources of collective pride and national spirit that can unify a nation. With increased pride and national spirit, however, can also come controversy and division.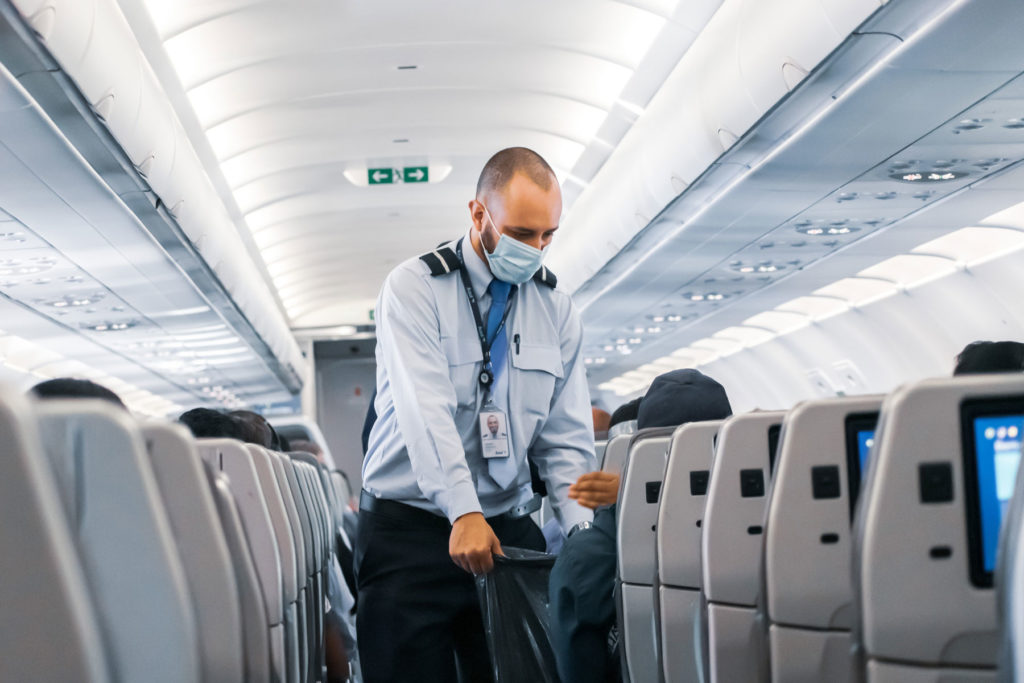 Alan WhitesideIn this article, I set out the processes, as they were enforced in May 2021, for the journey from the UK to Canada. It is a reflection on the past year, the lessons learnt, and the bizarre experience of travelling in a time of plague.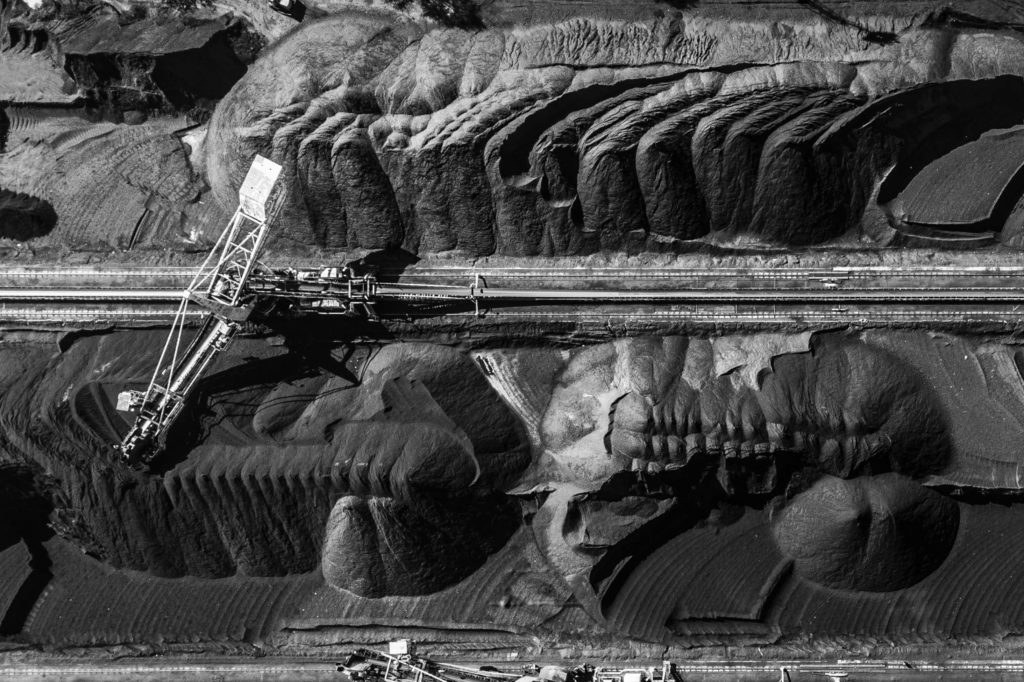 Jatin Nathwani and Ann Fitz-GeraldCanada's dependence on fossil fuels is both a blessing and a curse: the oil and gas sector currently delivers massive economic benefits, but with an environmental sting that precludes its expansion as global targets for greenhouse gas emissions (GHGs) tighten.