The Balsillie Papers provides clear, concise, peer-reviewed articles about today's most complex issues in global governance and international affairs.
Fostering a sustainable recovery in spite of 'preconditions': Five questions that need answering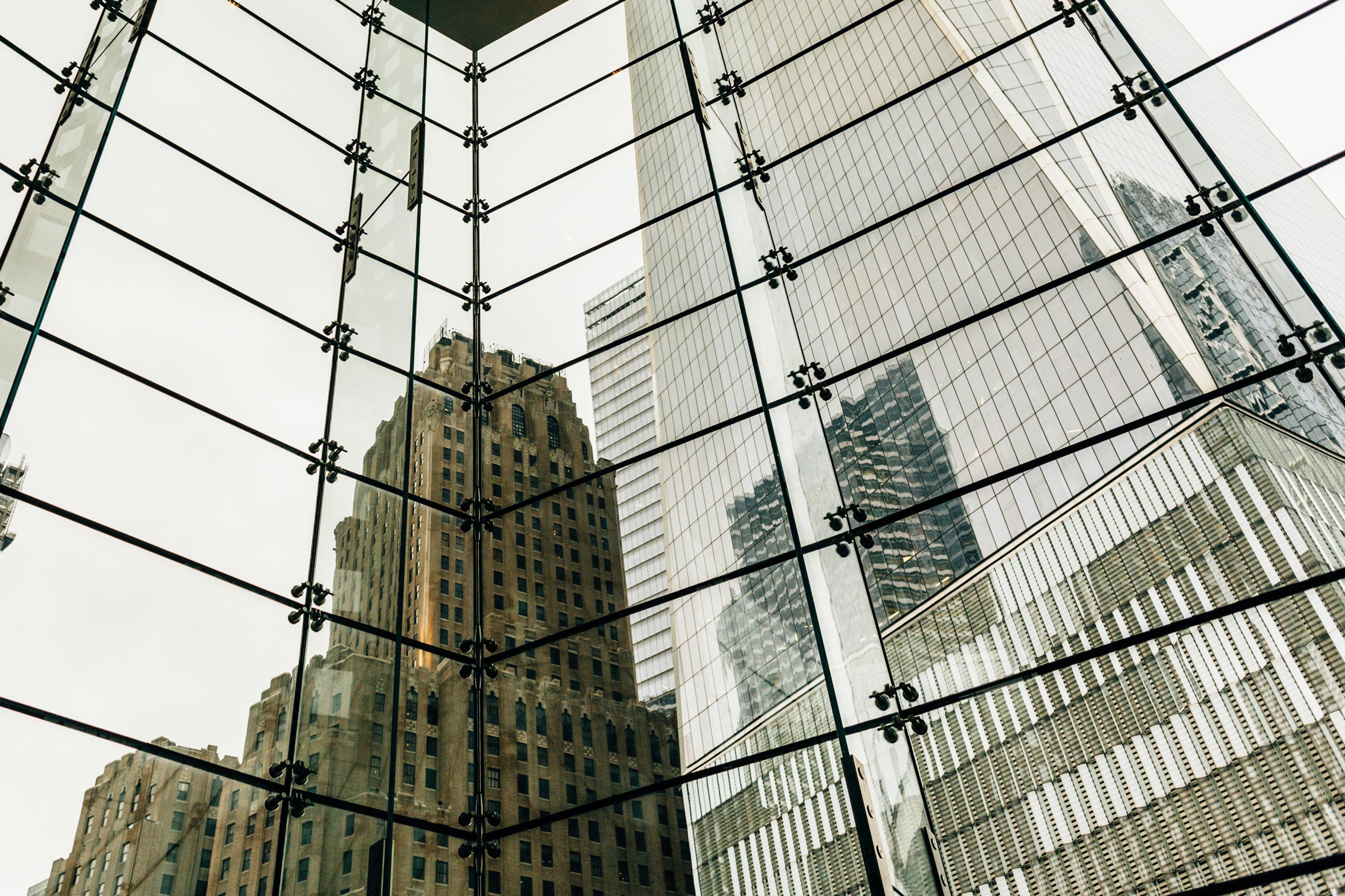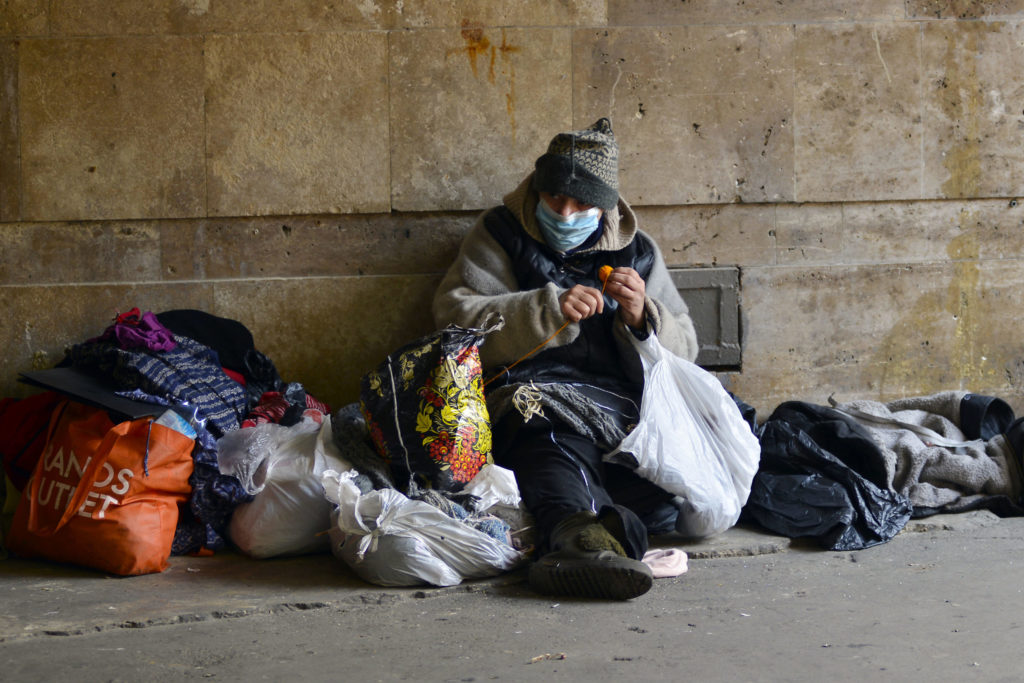 Alexandra Giorgis-Audrain and Neil Arya
Canada needs a long-term solution to homelessness.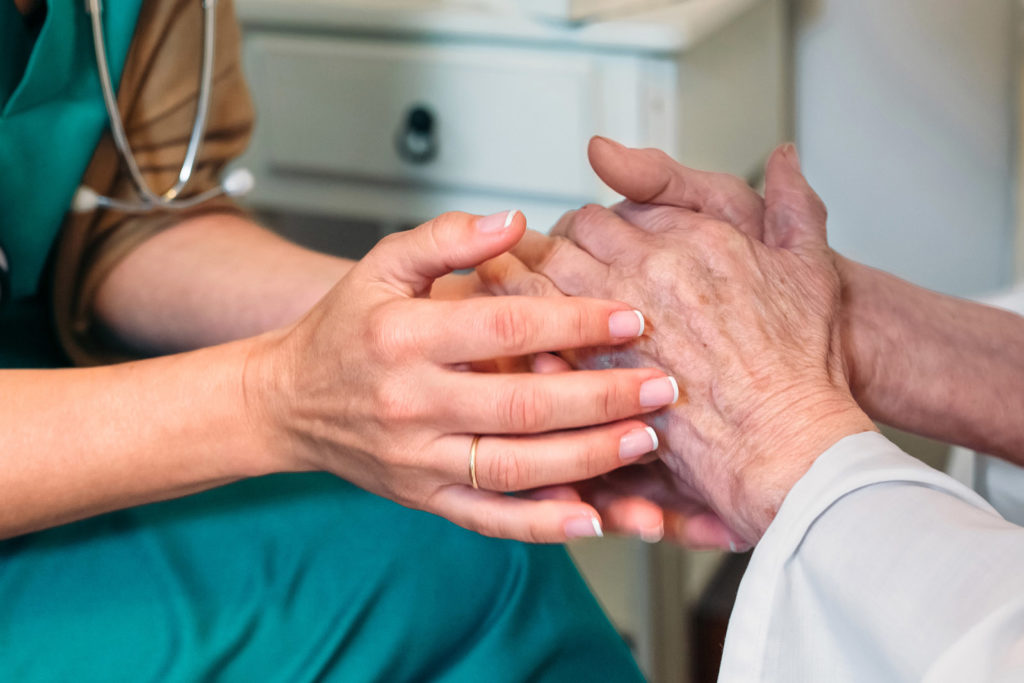 John P. Hirdes, Anja Declercq, Harriet Finne-Soveri, Brant E. Fries, Leon Geffen, George Heckman, Terry Lum, Brigette Meehan, Nigel Millar and John N. Morris
Five major changes to long-term care can protect the elderly from the ravages of infectious disease and provide a greater quality of care and quality of life.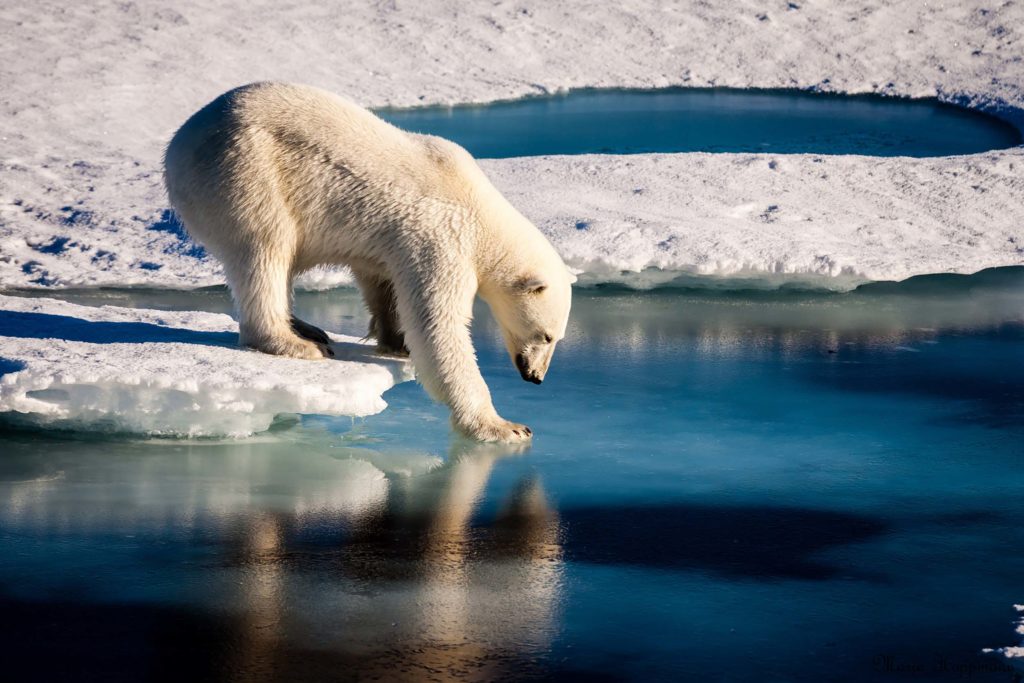 Ariela St-Pierre-Collins, Carly MacArthur and Khurram Shamim
A renewed commitment to the Arctic Council should serve as a defining feature of Canada's multilateral positioning moving forward.