The Balsillie Papers provides clear, concise, peer-reviewed articles about today's most complex issues in global governance and international affairs.
Proper Scoping of Data Science:
A Guide for Policy Makers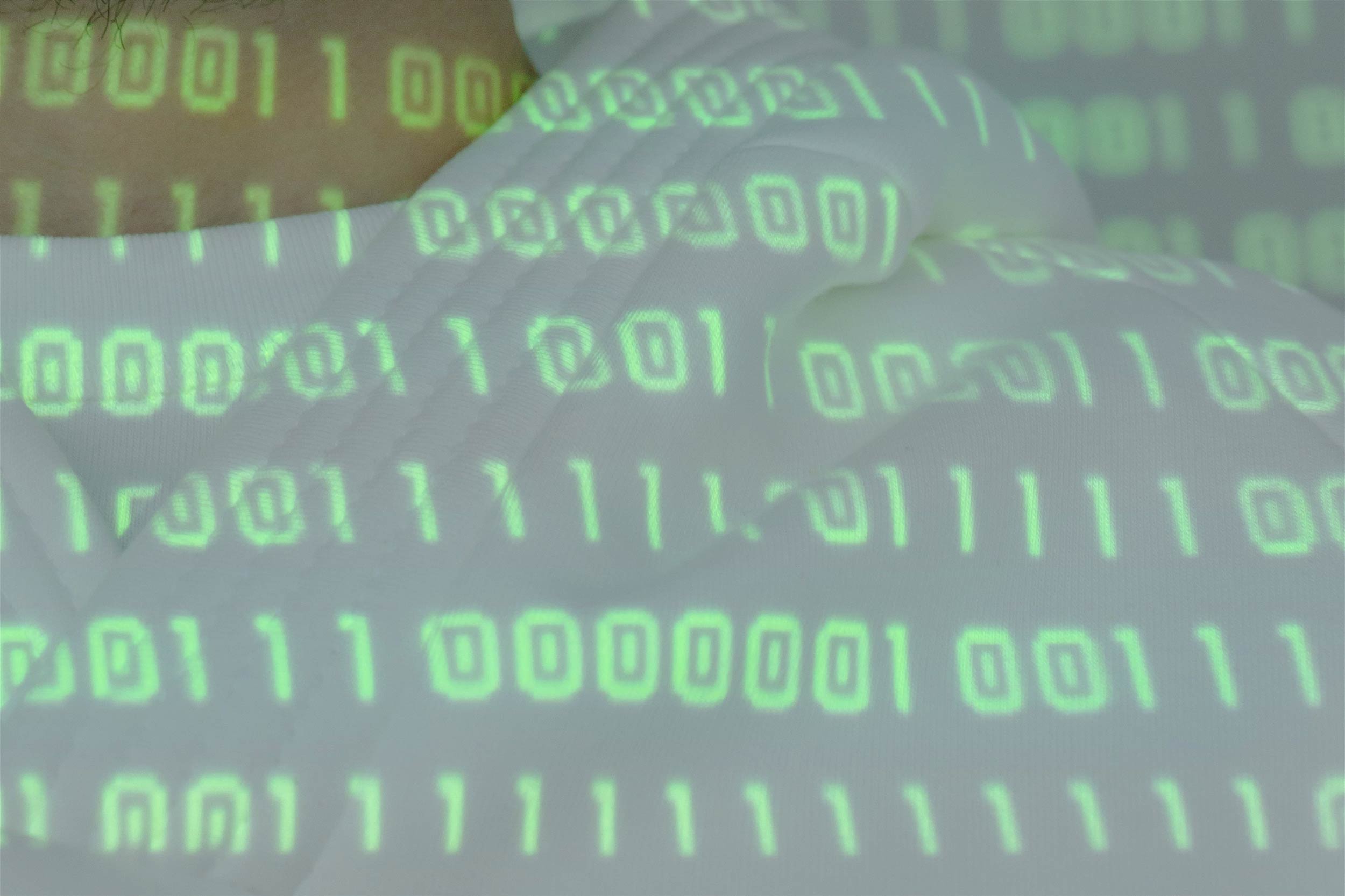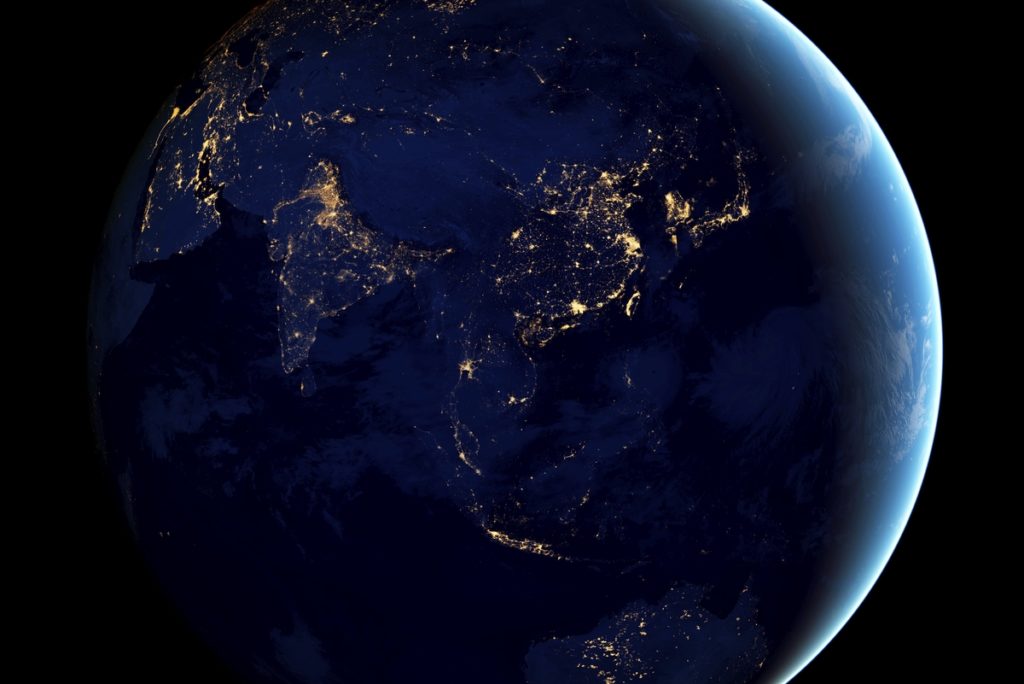 Randolph Mank
What is written on paper is of far less value than our actions and the tangible assets we bring to the global table. It often takes a crisis to generate real action.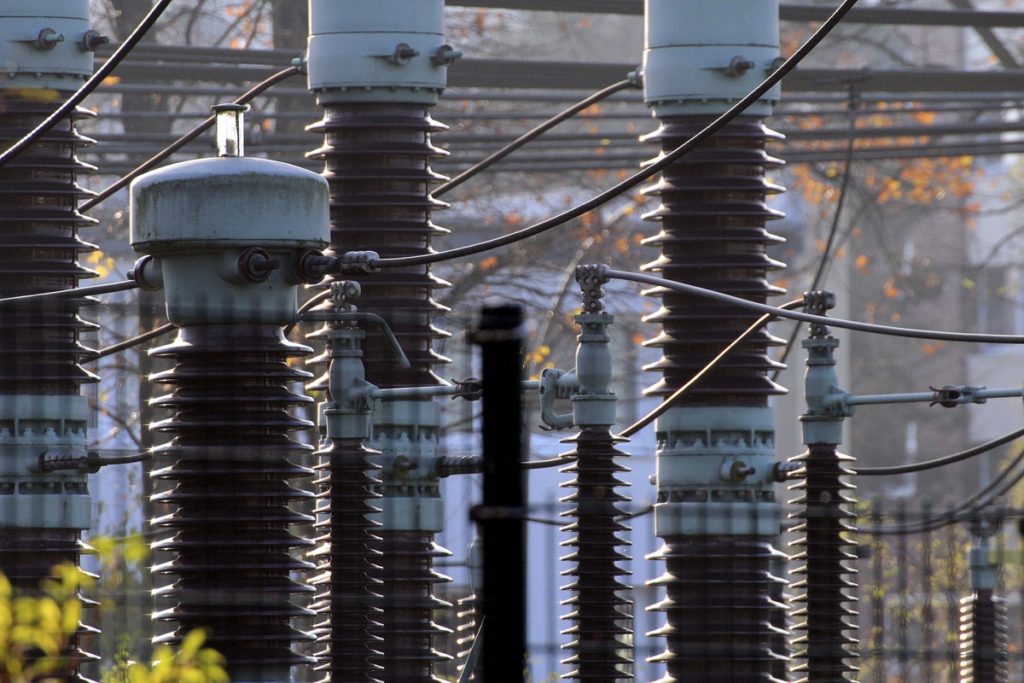 Jatin Nathwani and Burak Guler
The Russia-Ukraine war raises the question: what should the EU do with its energy infrastructure and fossil-fuels? We argue against massive investments in additional natural gas infrastructure for increasing supply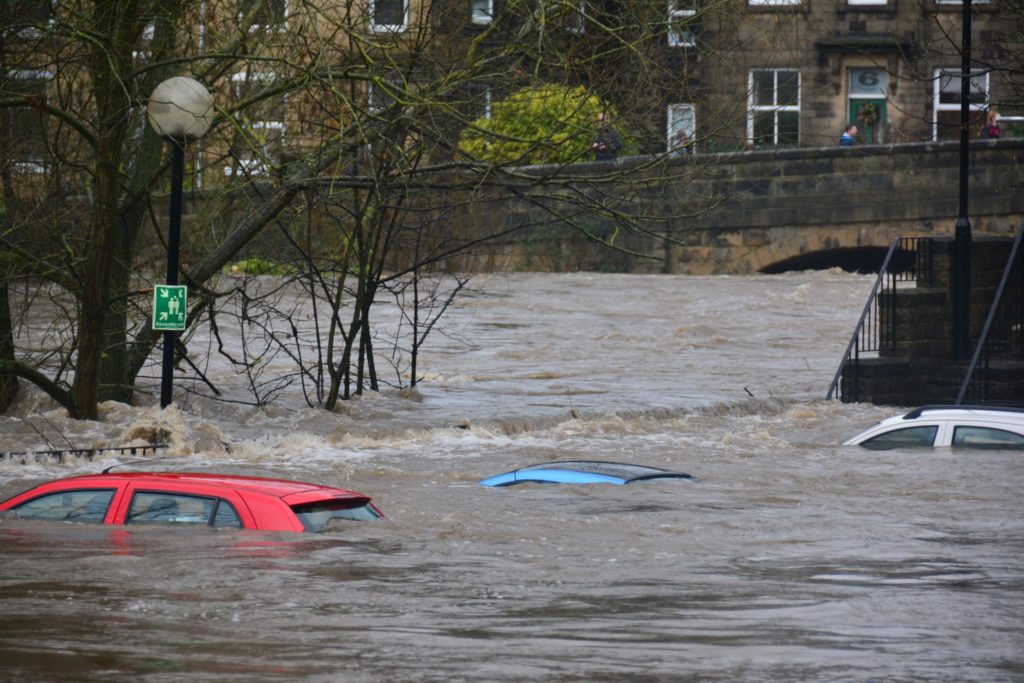 Ryan Katz-Rosene and Andrew Heffernan
While debates about the true impact of globalization on the global environment continue, some scholars have come to ask about the inverse relationship: How might ecological breakdown influence globalization?