The Balsillie Papers provides clear, concise, peer-reviewed articles about today's most complex issues in global governance and international affairs.
The Downstream Implications of the EU-China Investment Agreement: Lessons from Trade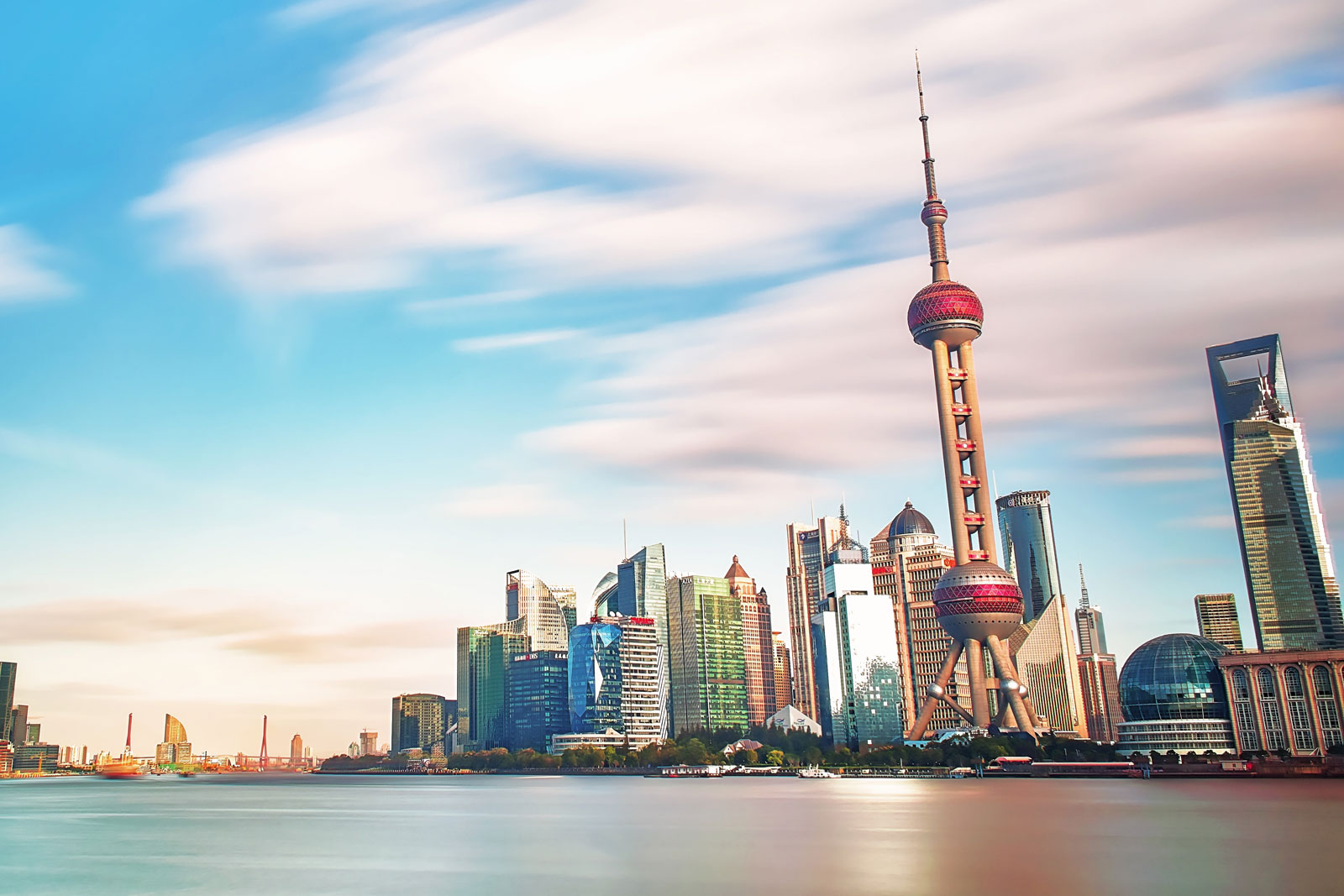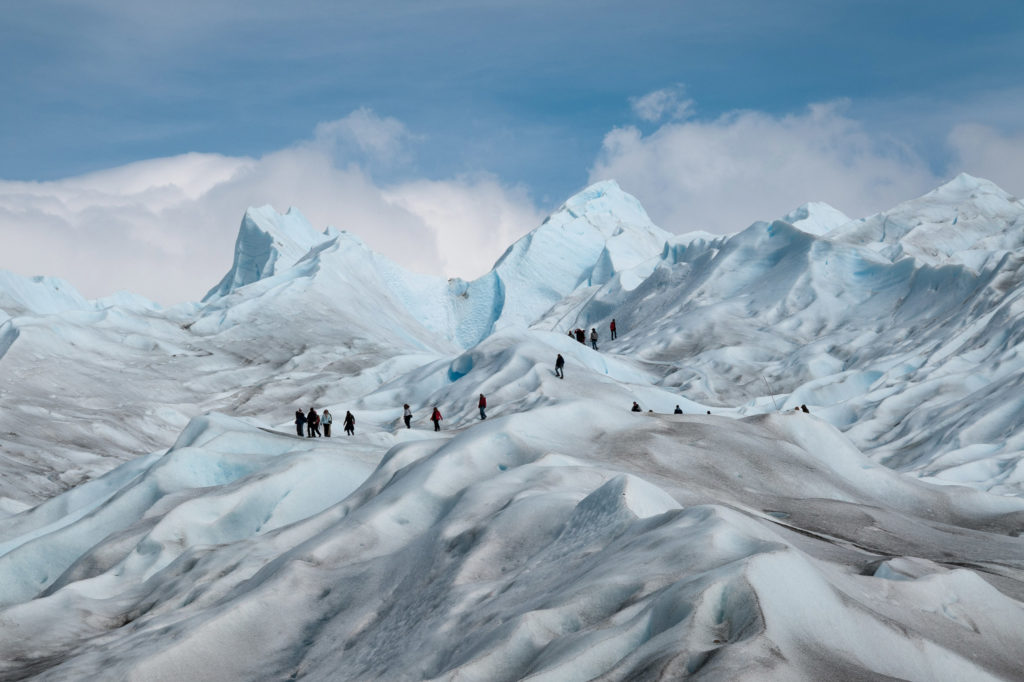 Andreas Østhagen
The notion of geopolitical conflict in the Arctic continues to make media headlines. Today, this focus has shifted to concerns about the strategic positioning of, and increased tension between, NATO countries and Russia, with a dash of Chinese interests on top.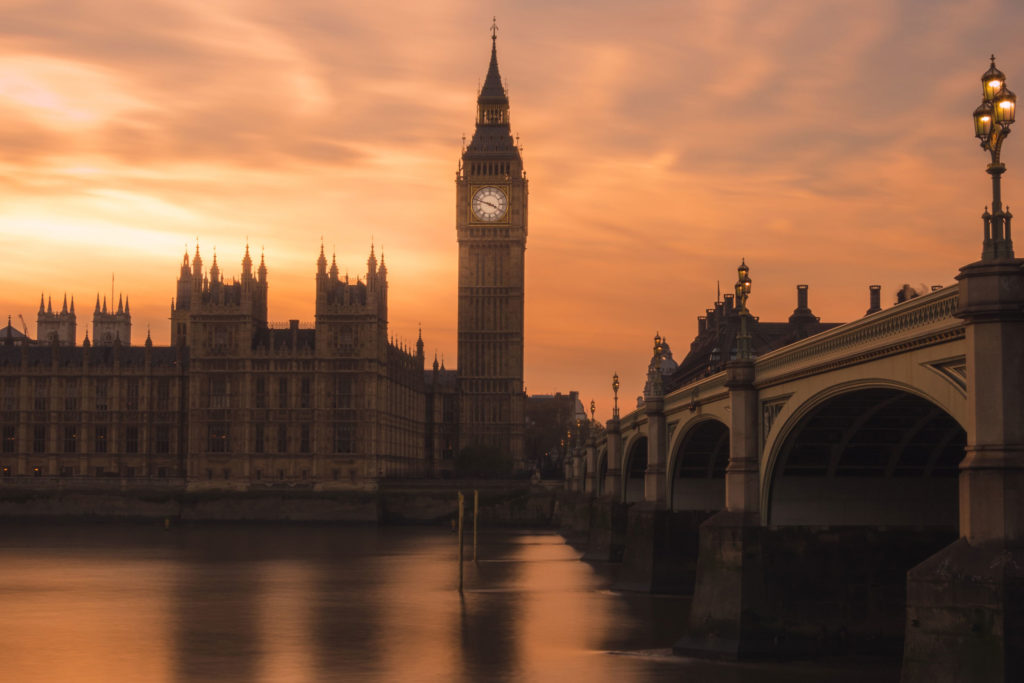 Benjamin Martill
Even though a harder Brexit is being undertaken in the name of improved relations with the Commonwealth and Anglosphere, the risks of Brexit for Ottawa far outweigh the potential advantages.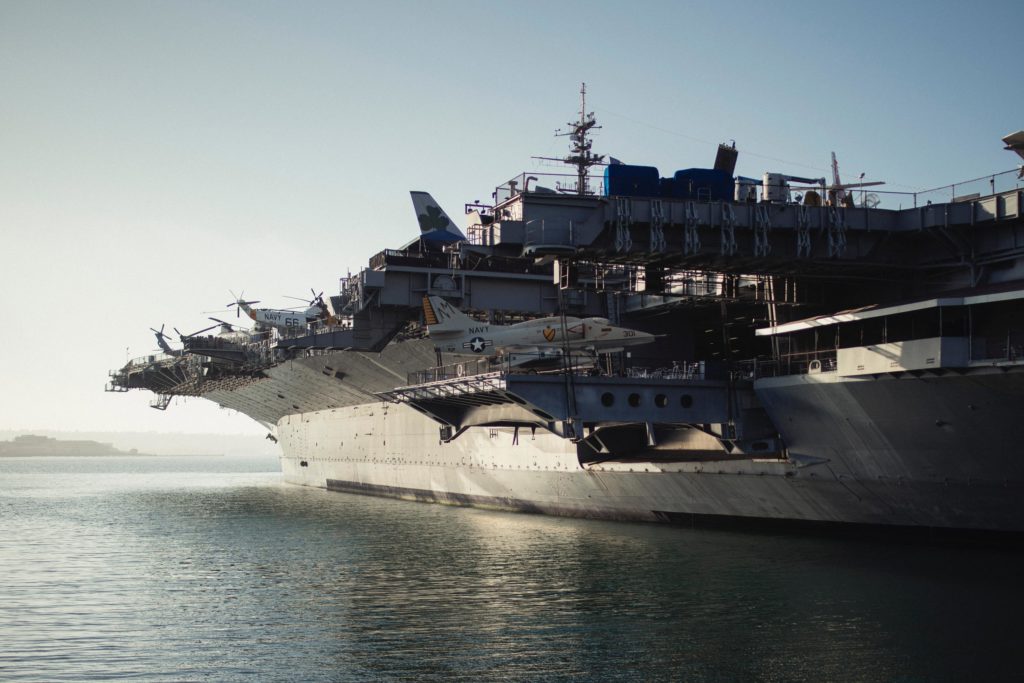 Simon Dalby
The difficulties many states are having in dealing with both the COVID-19 pandemic and the climate emergency suggests that contemporary security institutions have not been adequately prepared to deal with the novel circumstances of the twenty first century.