The Balsillie Papers provides clear, concise, peer-reviewed articles about today's most complex issues in global governance and international affairs.
Planes, Trains and Quarantines:
Travelling to Canada in the COVID-19 Pandemic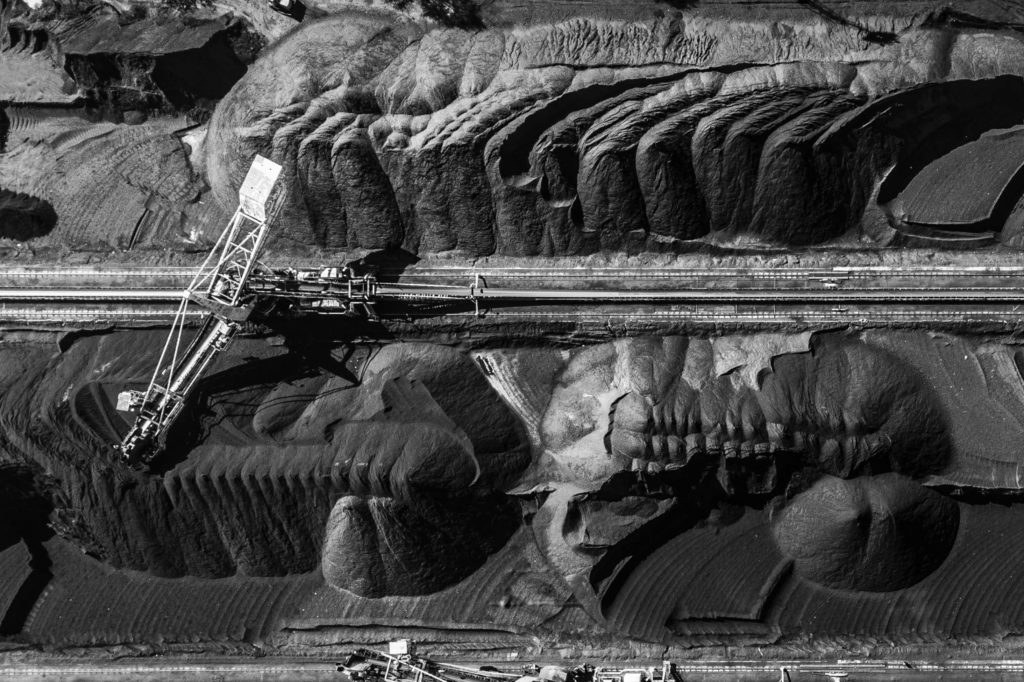 Jatin Nathwani and Ann Fitz-GeraldCanada's dependence on fossil fuels is both a blessing and a curse: the oil and gas sector currently delivers massive economic benefits, but with an environmental sting that precludes its expansion as global targets for greenhouse gas emissions (GHGs) tighten.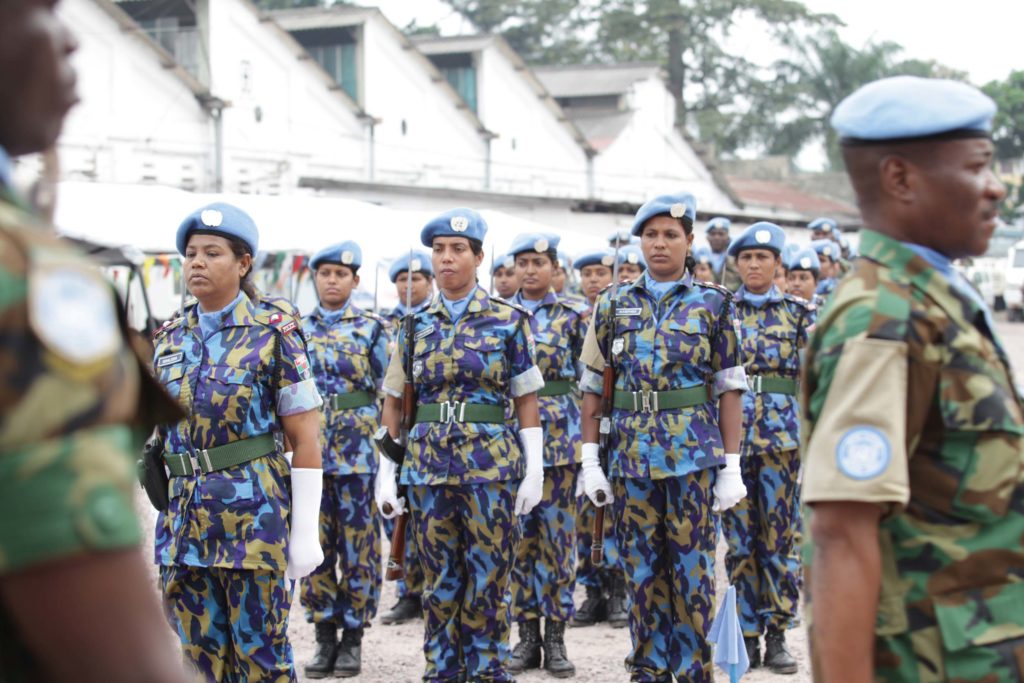 Timothy Donais and Sarah MurrayEven as the protection of civilians (PoC) and the Women, Peace and Security (WPS) agendas have become part of the UN, the organization still struggles to shed a reputation for being unable to protect women in conflict zones; not only from armed factions but from its own personnel.
Hind Al-Abadleh
Scientific evidence is now mounting on the short-term improvements this 'natural experiment' of pandemic lockdowns has had on levels of carbon dioxide and pollutants typically used as air quality indicators.