The Balsillie Papers provides clear, concise, peer-reviewed articles about today's most complex issues in global governance and international affairs.
Age of Disruption:
How Ecological Breakdown Could Alter Globalization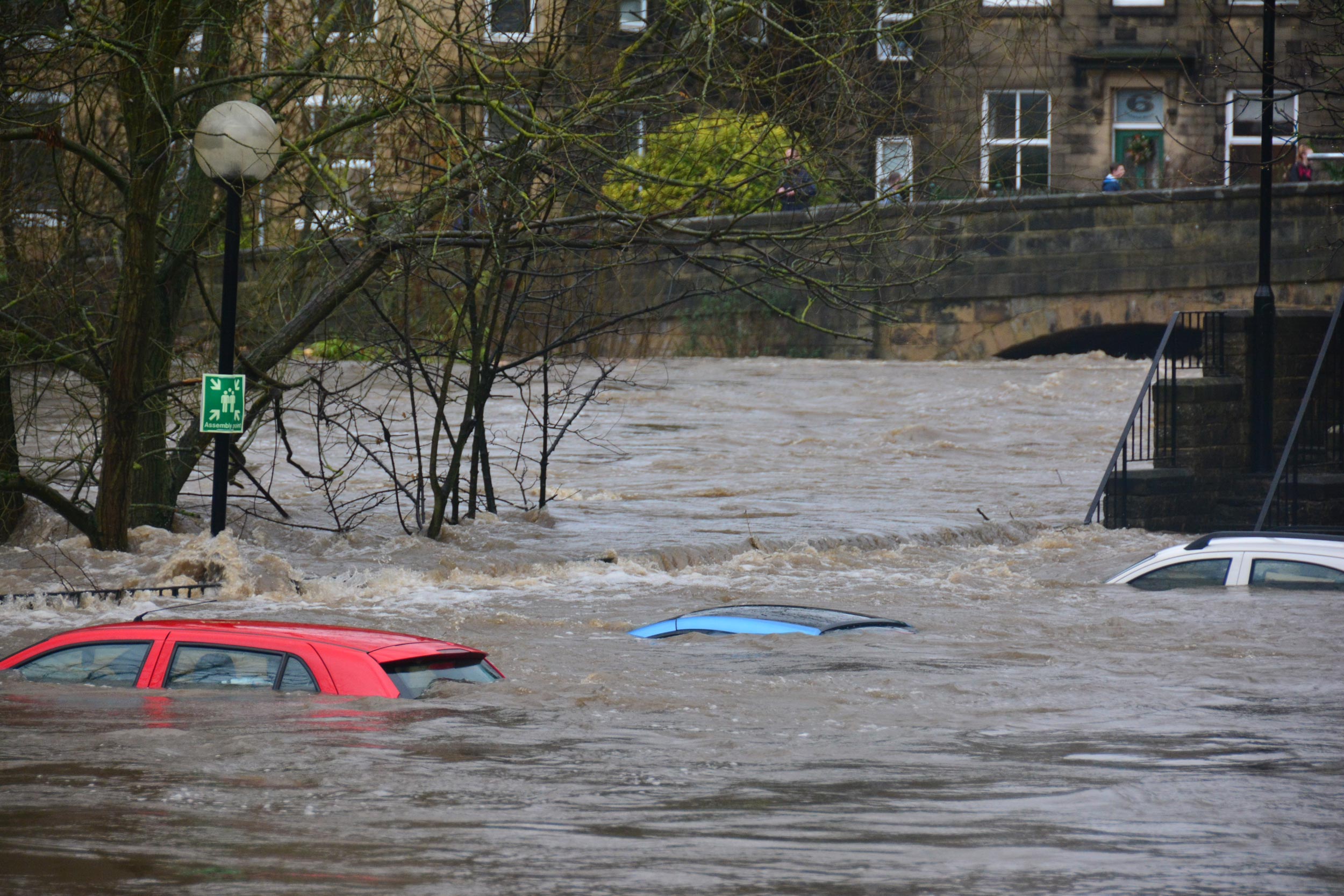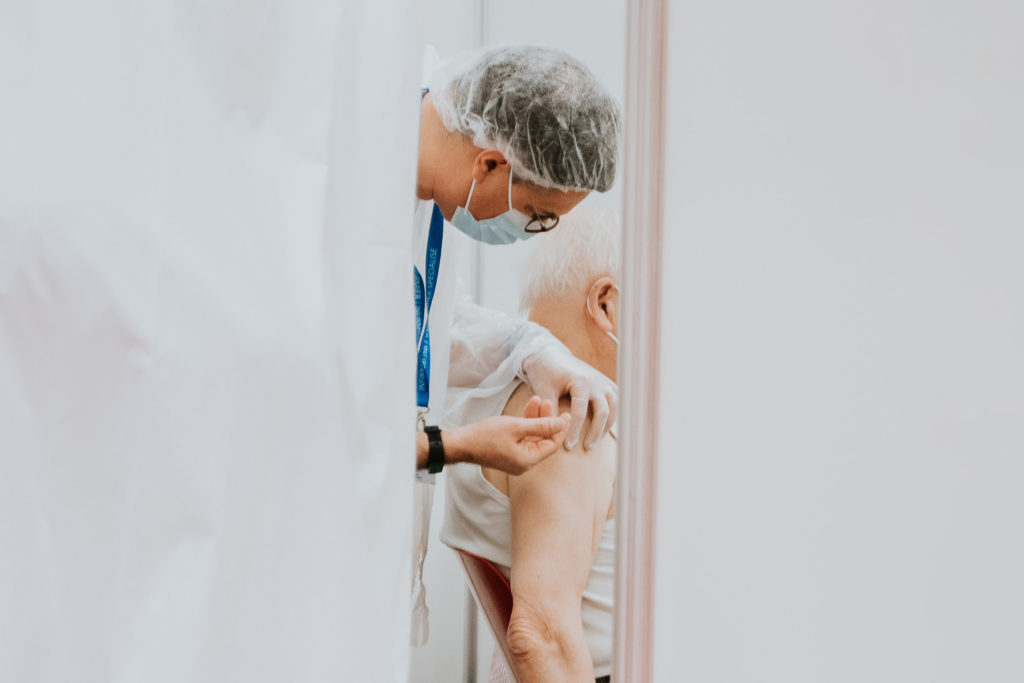 Stephanie DeWitte-Orr & Alan Whiteside This paper offers a brief history of viral pandemics and the science of the COVID-19 virus. After reviewing COVID-19's economic, social, psychological and political impacts, we touch on the implications for health care. Finally, we look at the need for a global, integrated approach that requires new multi-disciplinary thinking, and what this means for policy makers.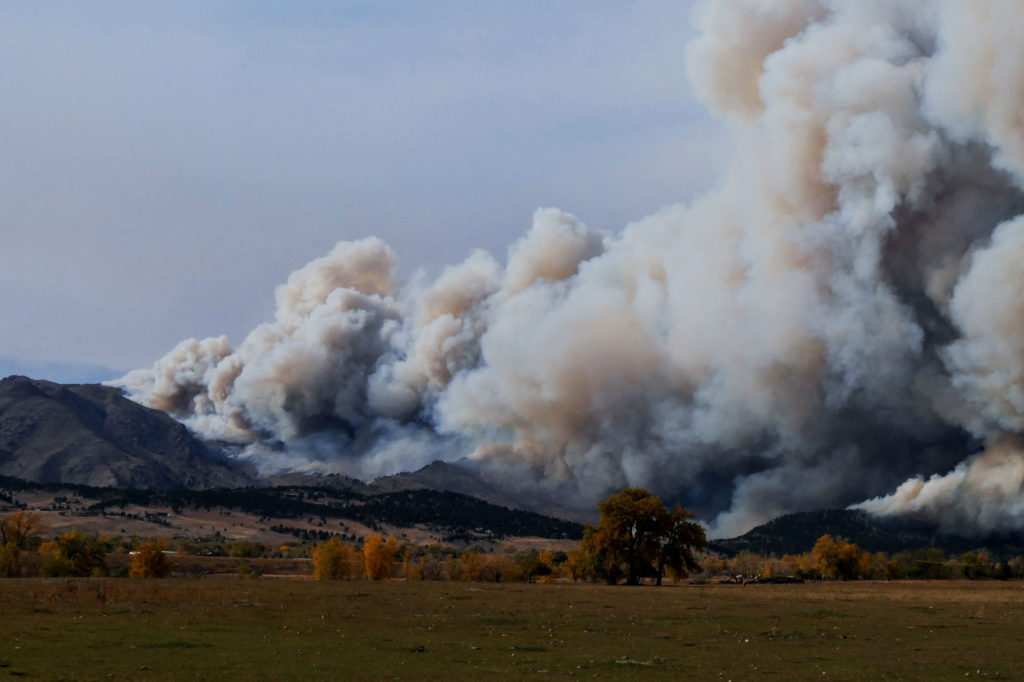 Hind A. Al-Abadleh and Stephen F. Haller As pandemic restrictions ease, will we try to maintain our current lifestyles and familiar economic policies? Or, will we rise to the challenge of our time and meet the responsibility of doing things differently, to address socio-economic inequities and environmental calamities?
Tim ElcombeSuccess in high profile international sporting competitions often generates unmatched sources of collective pride and national spirit that can unify a nation. With increased pride and national spirit, however, can also come controversy and division.