The Balsillie Papers provides clear, concise, peer-reviewed articles about today's most complex issues in global governance and international affairs.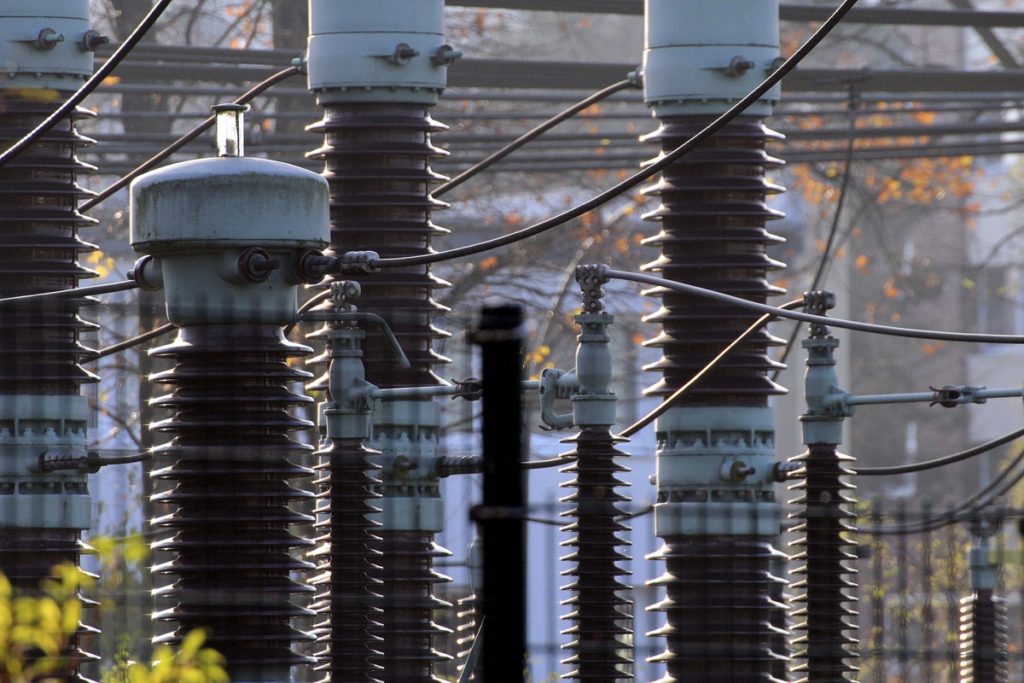 Jatin Nathwani and Burak Guler
The Russia-Ukraine war raises the question: what should the EU do with its energy infrastructure and fossil-fuels? We argue against massive investments in additional natural gas infrastructure for increasing supply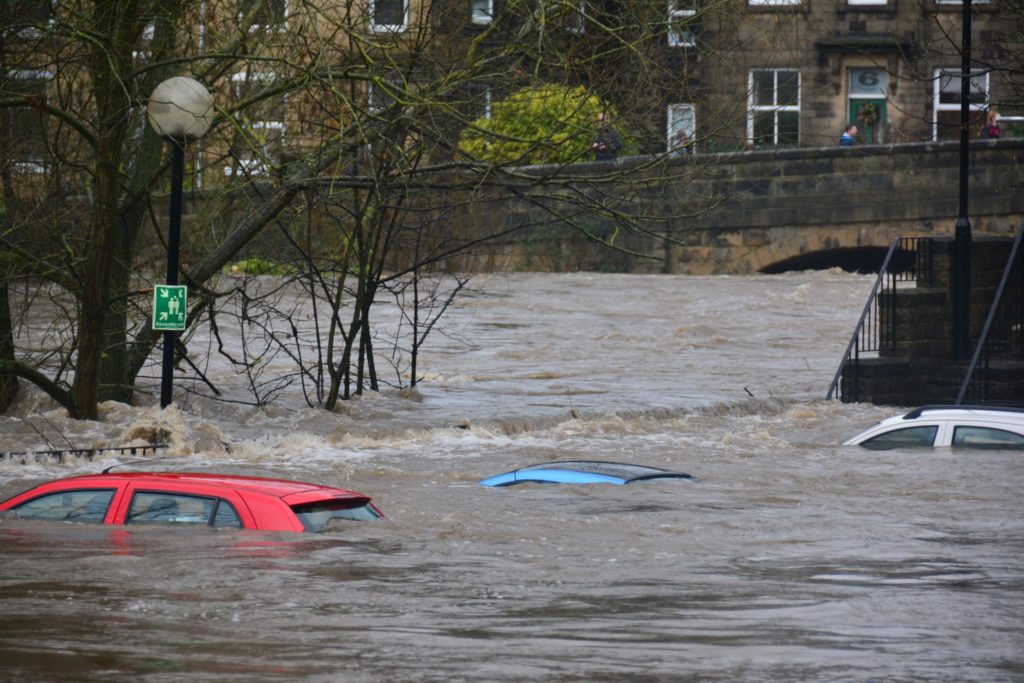 Ryan Katz-Rosene and Andrew Heffernan
While debates about the true impact of globalization on the global environment continue, some scholars have come to ask about the inverse relationship: How might ecological breakdown influence globalization?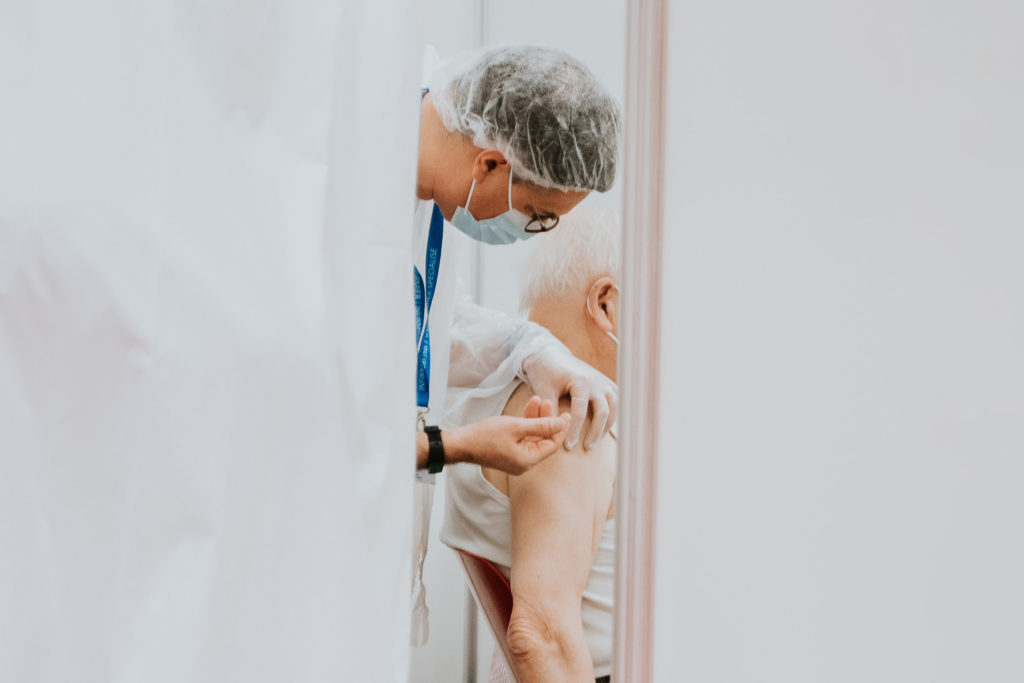 Stephanie DeWitte-Orr & Alan Whiteside This paper offers a brief history of viral pandemics and the science of the COVID-19 virus. After reviewing COVID-19's economic, social, psychological and political impacts, we touch on the implications for health care. Finally, we look at the need for a global, integrated approach that requires new multi-disciplinary thinking, and what this means for policy makers.