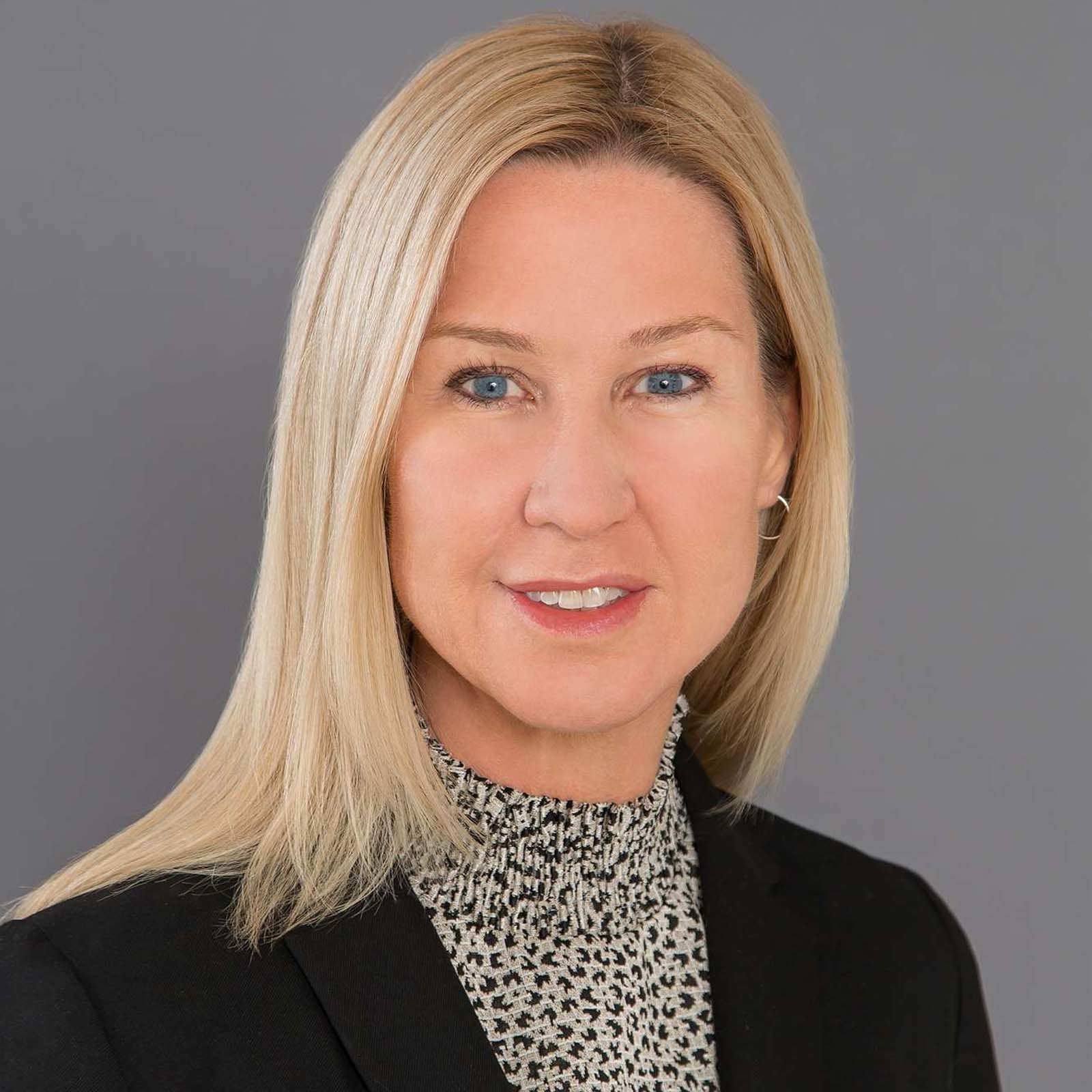 Ann Fitz-Gerald
Editor, Balsillie Papers
Director, Balsillie School of International Affairs
Ann Fitz-Gerald is the Director of the Balsillie School of International Affairs and a Professor in Wilfrid Laurier University's Political Science Department. She has worked at both at King's College, London University's International Policy Institute, and at Cranfield University, where she was the Director, Defence and Security Leadership. During her time at Cranfield, Ann led the UK-Government funded Global Facilitation Network for Security Sector Reform and Cranfield's Centre for Security Sector Management. She also designed and developed the Masters programme in Security Sector Management, which is delivered in both the UK and East Africa.
Scott Hamilton
Managing Editor, Balsillie Papers
Research Coordinator, Balsillie School of International Affairs
Scott Hamilton holds an M.Phil in International Relations (University of Oxford, UK), a PhD in International Relations (The London School of Economics and Political Science, UK), and recently he was one of Canada's Banting Postdoctoral Fellows (2017-19). During his time in academia, Dr. Hamilton edited peer-reviewed academic journals, taught Masters and PhD courses on international political theory and international security, published peer-reviewed and award-winning articles in top-ranked international journals, and delivered many webinars, speeches, and conference presentations.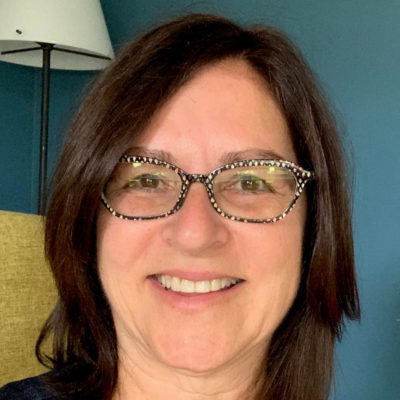 Suzan Ilcan
Associate Editor, Balsillie Papers
Professor, Sociology and Legal Studies
University of Waterloo
Suzan Ilcan is Professor of Sociology in the Department of Sociology and Legal Studies at the University of Waterloo and the Balsillie School of International Affairs. Her work concentrates on the policies and practices devised to govern migration and shape the lives and mobilisations of migrants, with extensive field research conducted in Turkey, Canada, and Namibia. Her current research projects examine migration policies, bordering practices, and humanitarian aid in the context of the displacement, precarity, and resettlement of refugees.
Alistair Edgar
Associate Editor, Balsillie Papers
Associate Professor of Political Science
Wilfrid Laurier University
Alistair D. Edgar is Associate Professor of Political Science at Wilfrid Laurier University, with cross-appointment to the Balsillie School of International Affairs. He is an editor of Global Governance: A Review of Multilateralism and International Organizations (Brill/Nijhoff) and series co-editor for the ACUNS Series on the United Nations (Edward Elgar Publishers). He served as Executive Director of the Academic Council on the United Nations System (ACUNS) in 2003-2008 and 2010-2018. Outside of his scholarly activities, he is President of the Canadian Landmine Foundation.